👋🏻 Bio
---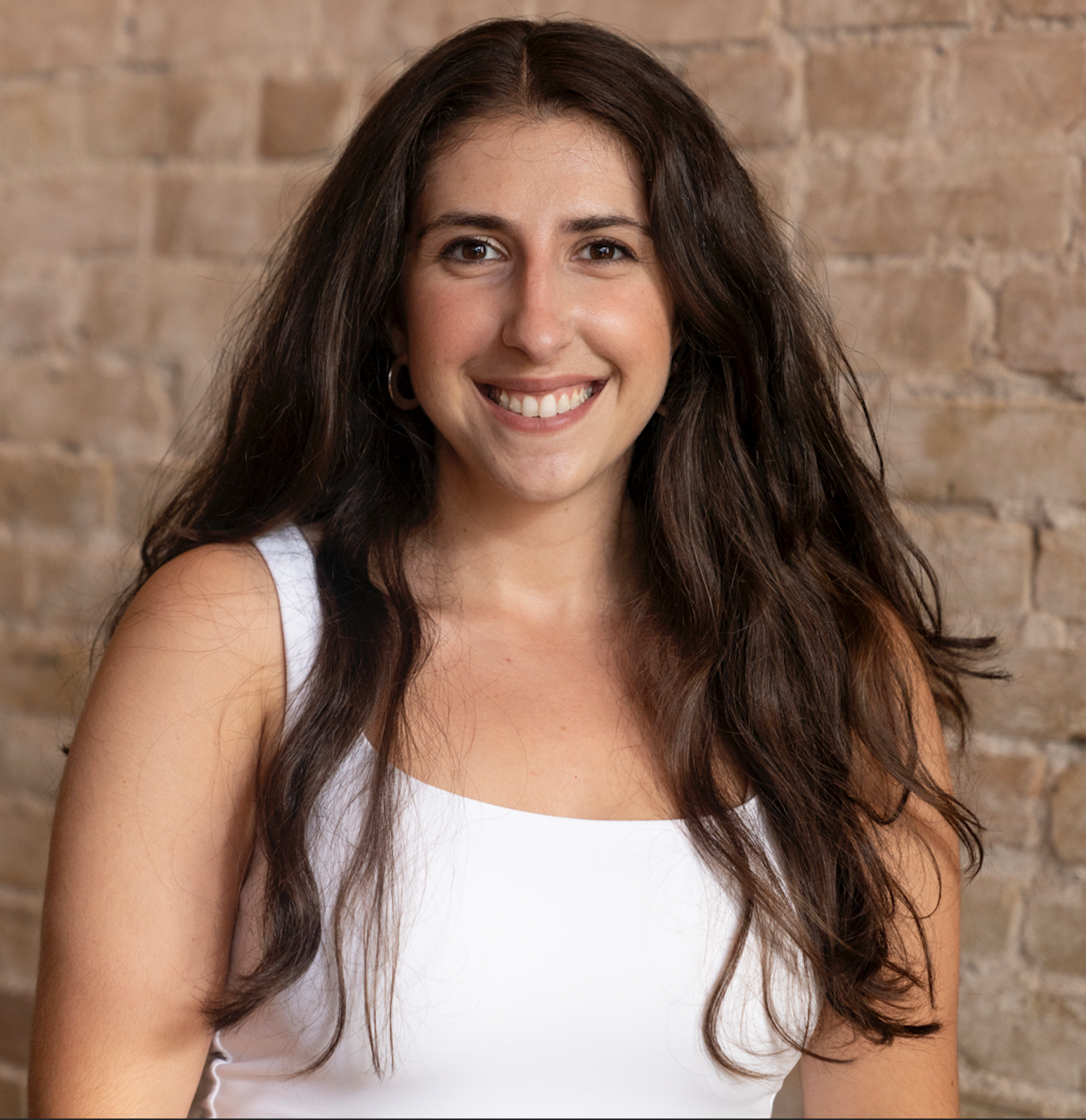 active 2 weeks ago
Actively looking
I am a legal professional currently residing in Italy. I have extensive legal experience in firm settings before transitioning to a corporate, start up setting to better align with my interest in Blockchain and Tech. I have published and presented a legal paper on the positive impact Blockchain technology has on International Human Rights and Domestic Labor Laws. I am studying for CIPP/E and CIPP/US certifications and am familiar with the regulations laid out in MiCA for blockchain companies in Europe. Outside of work, I enjoy writing, exercising, music, and traveling. I speak Italian and English with native proficiency and Spanish at an advanced level and have 2 years of experience translating and tutoring in these languages.
Current Location: Italy
Languages: English (United States), Italian, Spanish
Skills:
Microsoft Office
Microsoft Excel
Editing
Analysis
Problem Solving
💼 Experience
---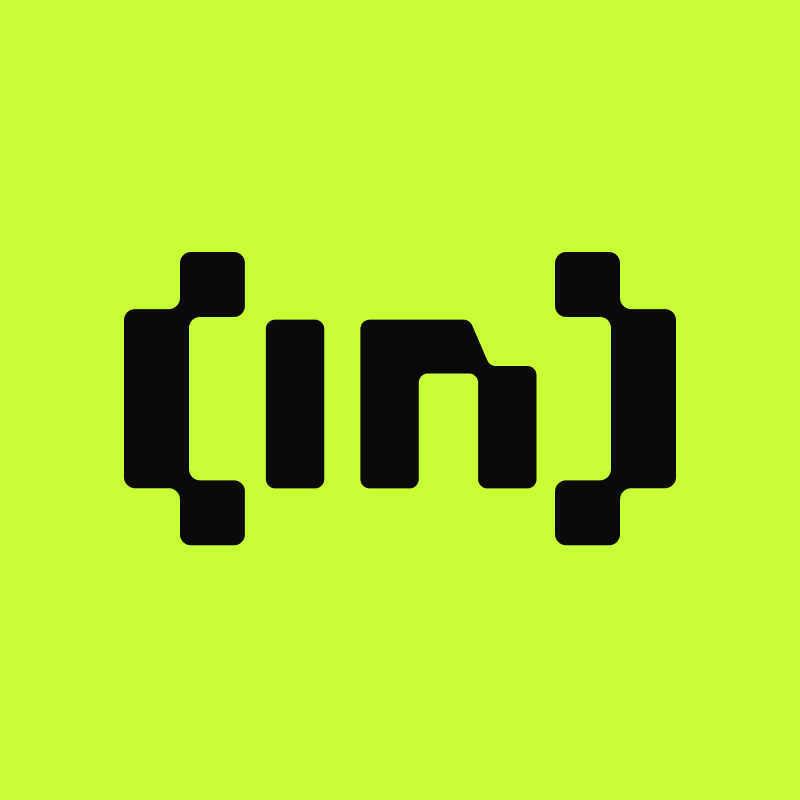 September 2023 to Present (3 mos) ▪️ Part-time ▪️ Remote, Italy
Digital Marketing
Social Media
Creative Writing
Editing
Marketing
• Edit and proofread articles, ensuring accuracy, clarity, and adherence to the company's style and quality standards using WordPress.

• Collaborate with writers and contributors to improve the quality of content, providing feedback and guidance on SEO analysis to maximize audience reach and interaction.

• Translate content from English to Italian, maintaining the accuracy and integrity of the original content.

• Stay up-to-date with the latest developments in the crypto industry and identify key trends and stories.

• Foster relationships with key figures, experts, and influencers in the Italian crypto space.
Head Legal Operations Specialist
The PraSaga Foundation
April 2022 to Present (1 yrs 8 mos) ▪️ Full-time ▪️ Remote, Switzerland
Editing
Marketing
Business
Problem Solving
Collaboration
• Establishing processes and operationalizing internal tools to better scale legal matters for a growing Blockchain start up, assuring compliance with established financial and legal frameworks

• Responsible for working with foreign counsel in establishing Foundation status as well as drafting trademark descriptions and collaborating in process of filing them Researching and advising on international crypto regulatory status and meeting with international projects to discuss potential alliance building with other members of PraSaga's team

• Managing, including completing or triaging, incoming internal legal requests and track various metrics, specifically maintaining the legal filing and contract management systems

• Driving internal legal operations workflows and provide general administrative and project support to all teams, most notably proofreading and helping draft media posts and articles