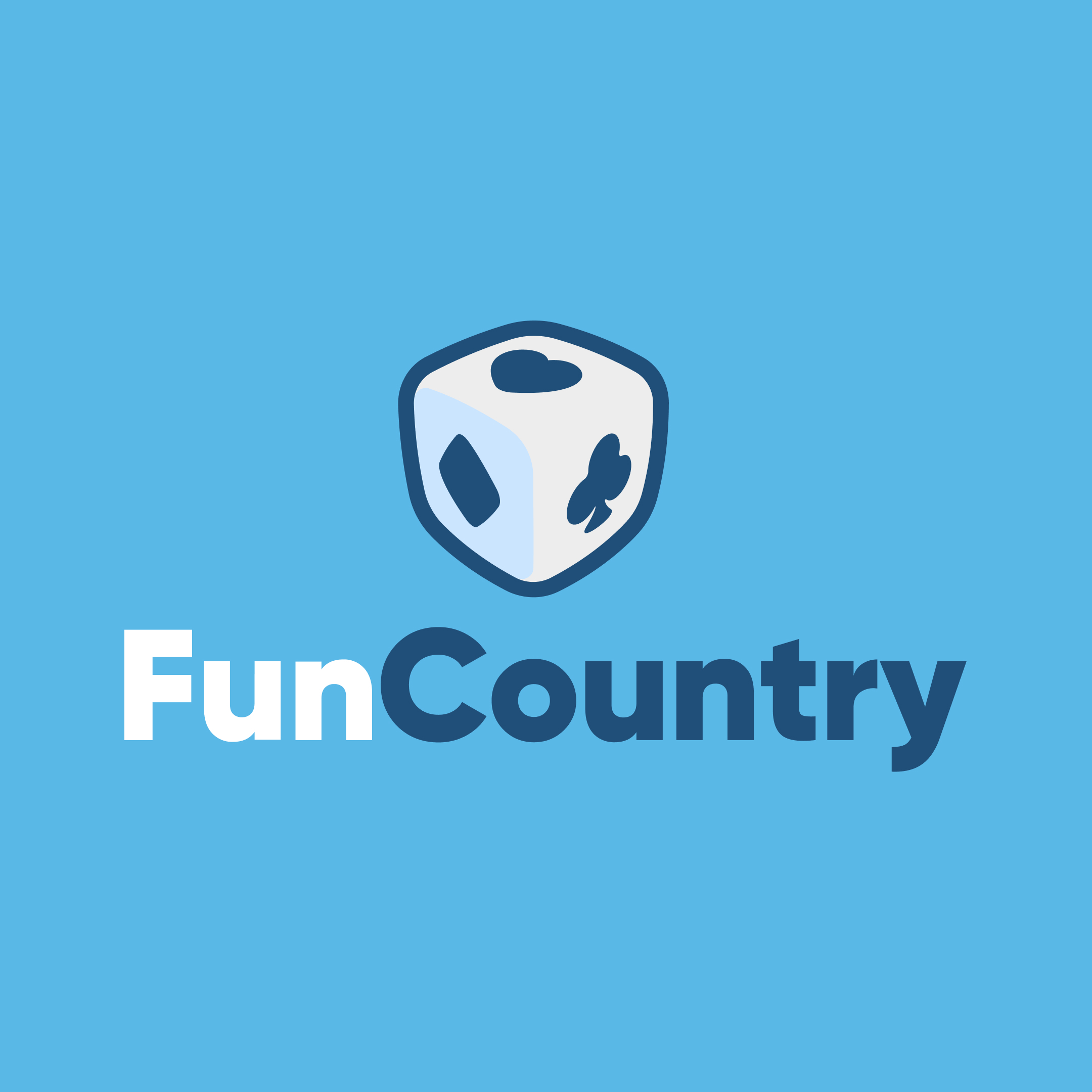 Fun Country is based on the idea that games are the building block for any well-run community.
Fun Country offers real-time games, starting with poker.
Set up games with your custom preferences, connect with your community on live video or with NTF avatars, and collect prizes via your linked Solana wallet.
The team is made up of experienced operators who have built and sold multiple gaming companies, including Zynga pre and post IPO.
👨‍💻 Past Job Posts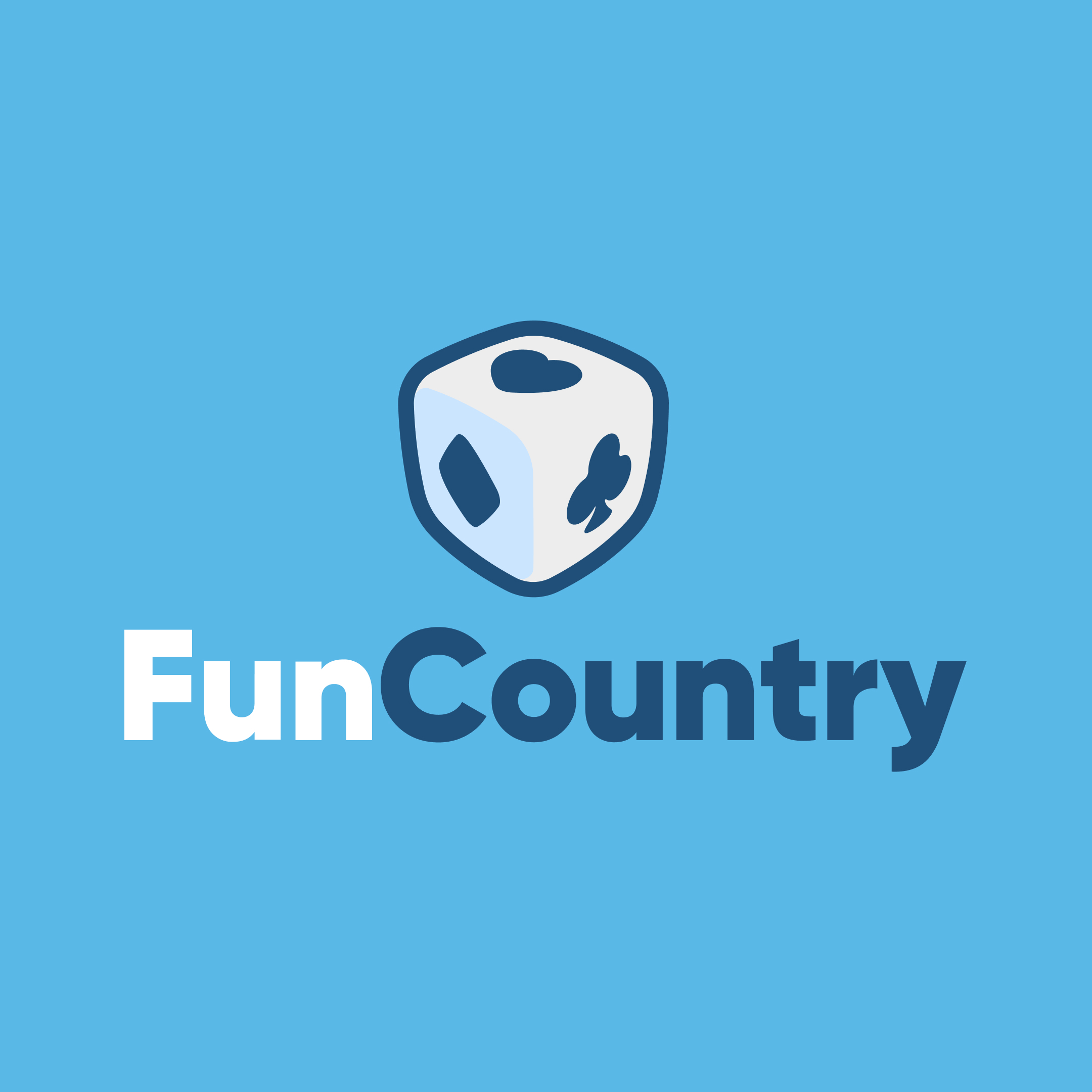 💼 Community Manager
⏰ Full Time
🌍 Remote
Published on 24 Jan 2022
👀 Views: 5331
🔥 Applications: 134