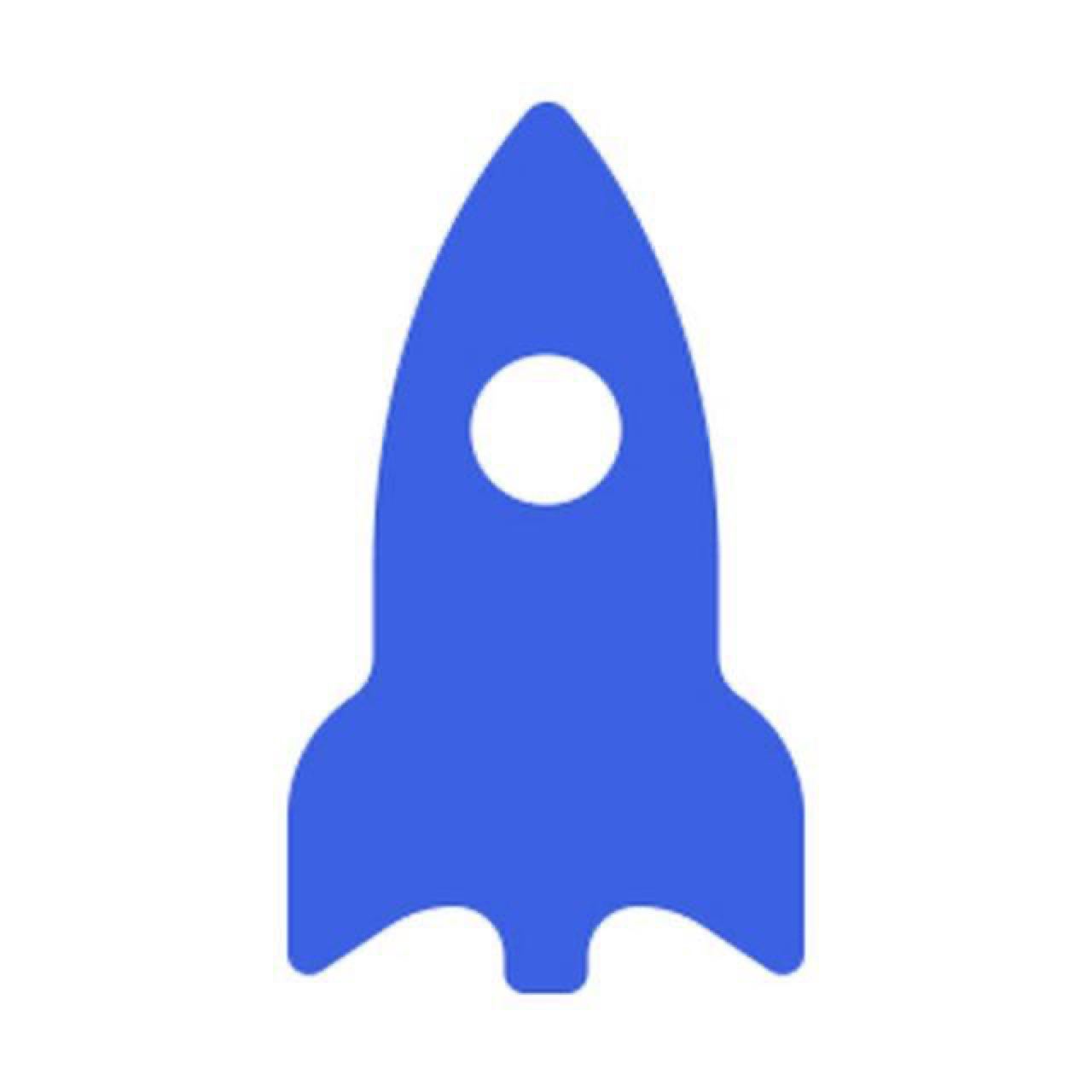 At ICODA, we believe that blockchain, cryptocurrencies and the latest financial technologies are able to change the world. It was made to help crypto and fintech projects unlock their potential.
We are a team of experts who accompany your firm and deliver crypto leads at all stages: cryptocurrency creation, blockchain web platform development, promotion, and listing. Our experience allows us to guarantee that your company will get high-professional comprehensive assistance and advancement.

We helped to make and boost a wide range of blockchain and crypto-related businesses. Your project could be the next!
⏰ Since 2017
👨‍💼 11 - 50 Employees
💲 Pays in Crypto
😎 Our Culture
Join our team to create and promote the best blockchain and crypto projects!
Are you passionate about what you do? Start your career at ICODA!
ICODA is a space for creative people from different parts of the world. We put our teammates at the heart of everything we do. The team behind the project is all about getting the job done whilst having fun with no politics.
We get together face to face regularly to drive innovation and collaboration. Our curiosity and connectivity deliver the best results.
Let's work together, boost our skills, and have fun while creating great things in the cryptocurrency and blockchain spheres.
👨‍💻 Active Job Posts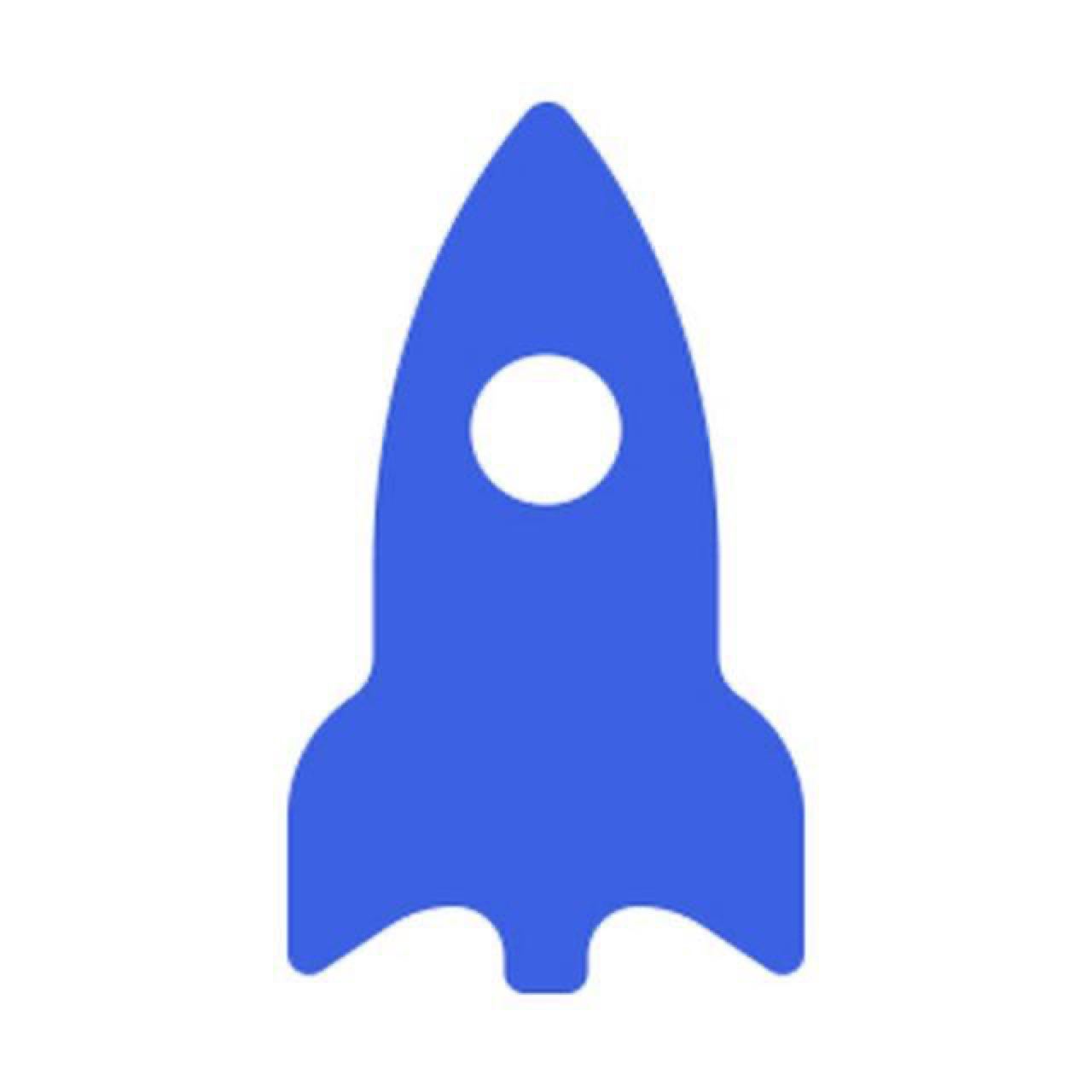 💼 Sales
⏰ Full Time
🌍 Remote
Published on 10 Apr 2023
👀 Views: 2262
🔥 Applications: 72
👨‍💻 Past Job Posts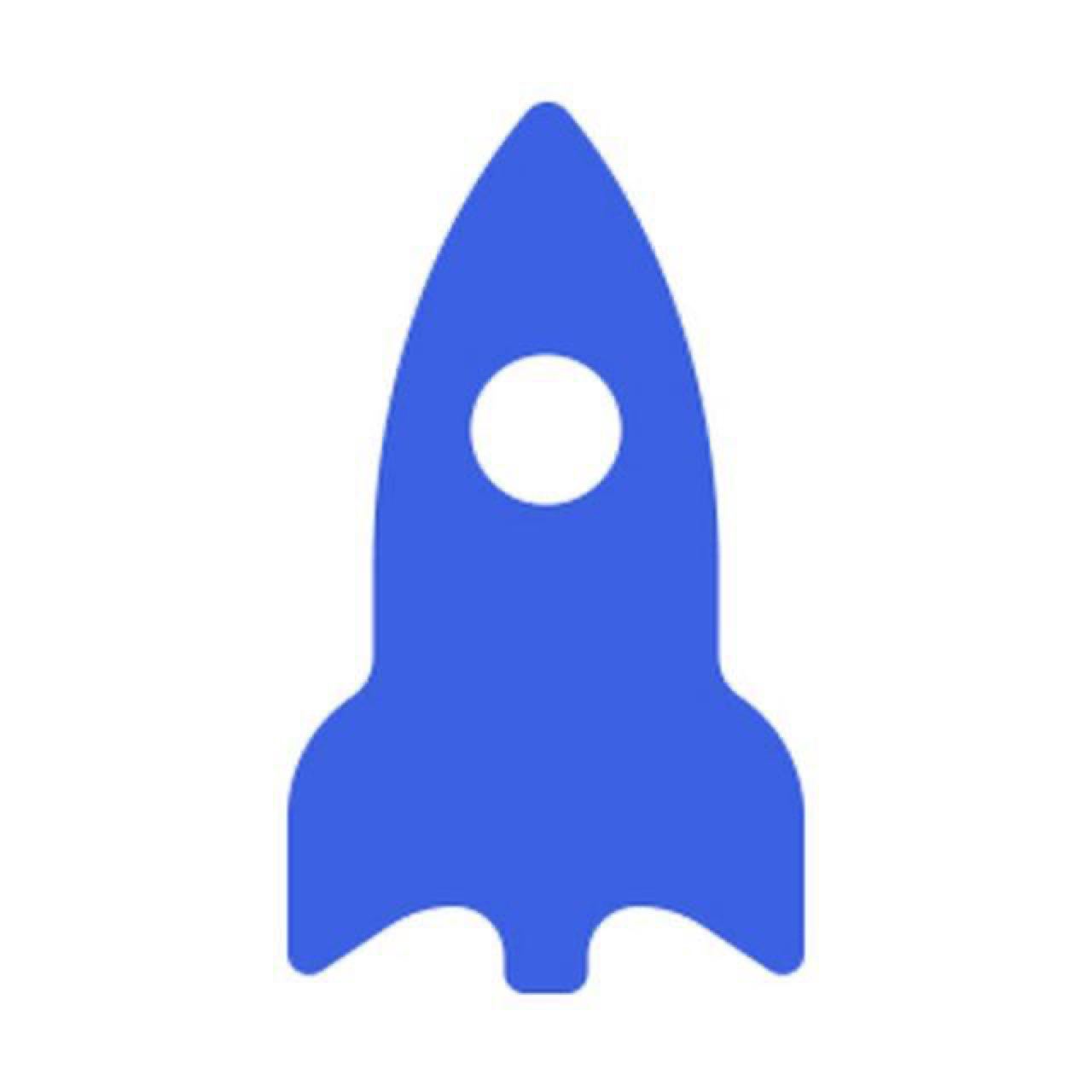 💼 Sales
⏰ Full Time
🌍 Remote
Published on 25 Jan 2023
👀 Views: 4120
🔥 Applications: 129