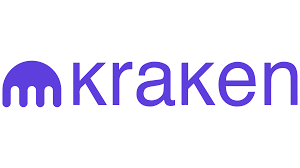 As one of the largest and most trusted digital asset platforms globally, we are empowering people to experience the life-changing potential of crypto.

Trusted by over 8 million consumer and pro traders, institutions, and authorities worldwide - our unique combination of products, services, and global expertise is helping tip the scales towards mass crypto adoption. But we're only just getting started. We want to be pioneers in crypto and add value to the everyday lives of billions. Now is not the time to sit on the sidelines. Join us to bring crypto to the world.
Business & Finance
Centralised Exchange
📍 San Francisco, California, USA
✅ Remote
⏰ Since 2011
👨‍💼 1,001 - 5,000 Employees
💰 130.3M
😎 Our Culture
We're powered by people from around the world with their own unique and diverse experiences. We value all Krakenites and their talents, contributions, and perspectives, regardless of their background. We encourage you to apply for roles where you don't fully meet the listed requirements, especially if you're passionate or knowledgable about crypto!
As an equal opportunity employer we don't tolerate discrimination or harassment of any kind. Whether that's based on race, ethnicity, age, gender identity, citizenship, religion, sexual orientation, disability, pregnancy, veteran status or any other protected characteristic as outlined by federal, state or local laws.
👨‍💻 Active Job Posts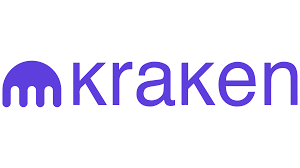 💼 Marketing
⏰ Full Time
🌍 Remote
Published on 02 Feb 2023
👀 Views: 4626
✅ Applications: 0
👨‍💻 Past Job Posts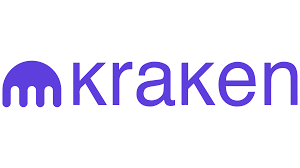 Kraken Digital Asset Exchange
💼 Marketing
⏰ Full Time
🌍 Remote
Published on 14 Jul 2021
👀 Views: 8336
🔥 Applications: 103