Blockworks Digital Asset Summit 2024
👀 762 Views ✅ 0 Attendees
About this Event
Blockworks' Digital Asset Summit (DAS) will take place March 18-20, 2024 at The Hilton London Metropole.
Why London? Momentum. London has become one of the world's hottest crypto hubs. Innovation is thriving, new institutional investors are flocking in, and regulators like the FCA are taking a pragmatic approach to crypto oversight. Prime Minister Rishi Sunak has welcomed crypto with open arms and a16z recently set up their first non-US office in London. Across Europe, institutions are getting excited about crypto again thanks to sensible legislation like MiCA. DAS has always been at the heart of institutional crypto adoption and right now, that place is London.
What you can expect:
Insights on the impact of regulatory implications and the need for realistic policy
Access to institutional dinners and exclusive networking events
Unparalleled insights from industry leaders
And more! Don't miss out on the opportunity to be in the room when the future of crypto is decided. Join us and help shape the future of our industry.
Organised by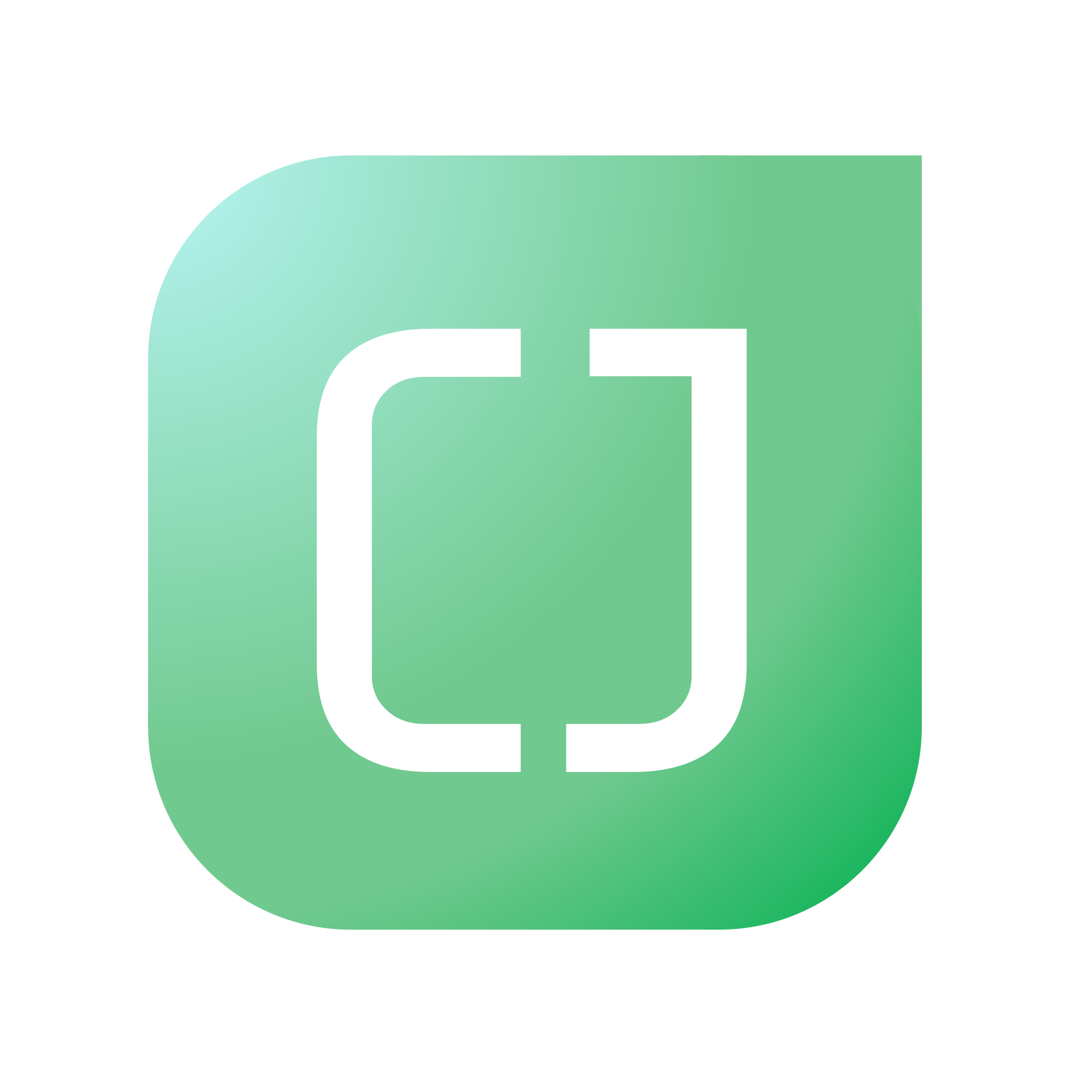 CryptoJobs
Other Events you may like