CONF3RENCE 2024
👀 521 Views ✅ 0 Attendees
About this Event
WELCOME TO THE MOST EXCITING EVENT OF THE YEAR!
CONF3RENCE is the premier event for decision makers and executives from all industries.

The event brings together the brightest minds and the most forward-thinking companies when it comes to Blockchain, Web3, Cryptocurrencies, NFTs, Metaverse and AI. It serves as a conduit for understanding and harnessing the transformative potential of blockchain technology, a cornerstone of Web3, as high-profile enthusiasts share their ideas, innovations and visions for the future.

At CONF3RENCE , attendees will open up and explore the exciting possibilities that emerge when bridging the gap between the traditional economy and Web3. This event combines the best of both worlds to create meaningful applicability and support the growth of blockchain technology laying the foundation of a more decentralized future.

CONF3RENCE is your chance to be a part of the most important conversation in crypto and Web3!
Organised by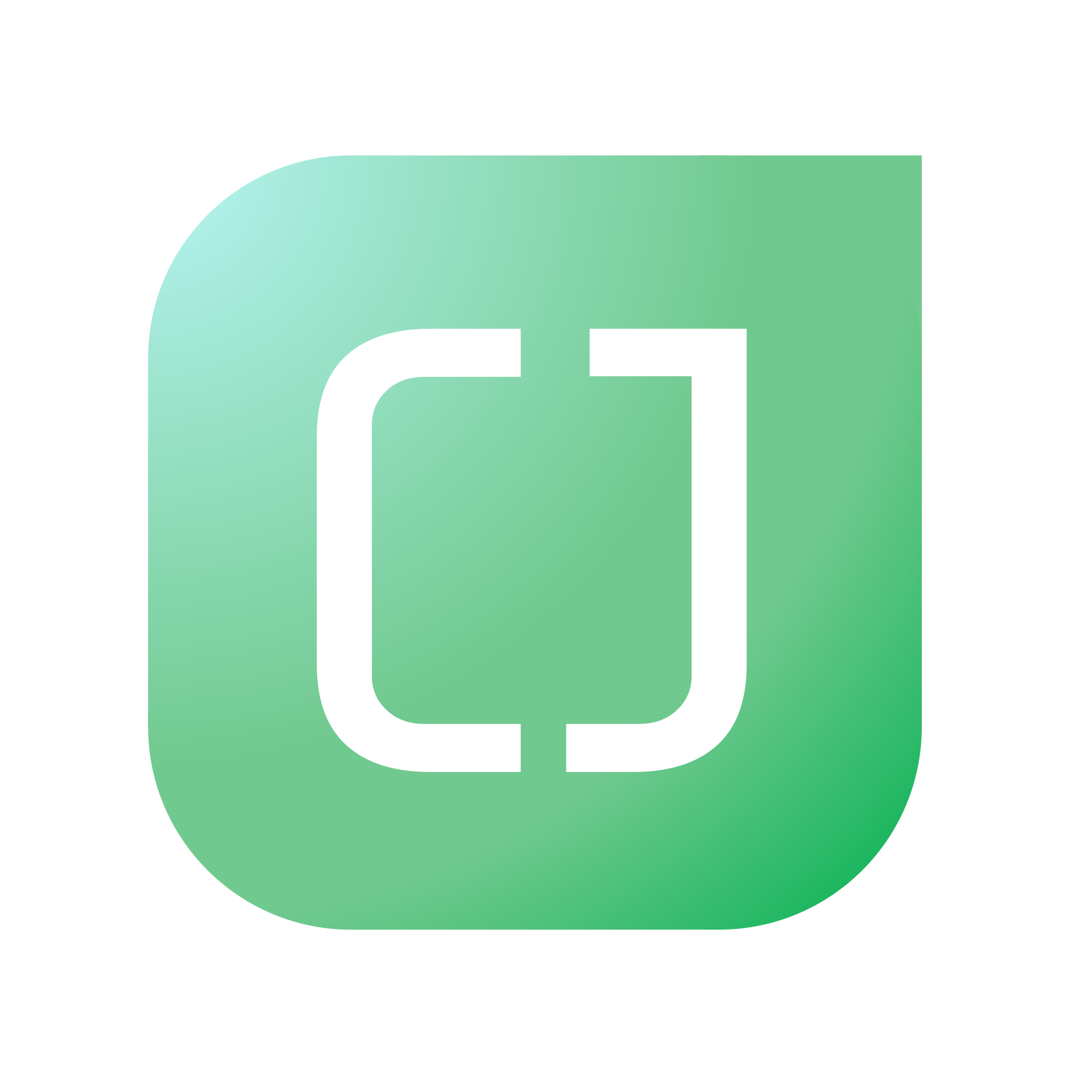 CryptoJobs
Other Events you may like