Crypto Expo Europe 2024
👀 163 Views ✅ 0 Attendees
About this Event
Why attend Crypto Expo Bucharest
Special Guests
Valuable worldwide speakers with big impact in the industry, will share the latest topics to bring important knowledge to the audience. Get the chance to meet them in person!
Awards Gala
CEE Awards Gala is the crowning moment of the entire summit experience, both literally and metaphorically. Become part of the most memorable event and offer the most priceless brand value and recognition!
Amazing place
Emerging city, Bucharest is the center of crypto $ blockchain in the Eastern Europe. 5 stars Radisson Blu Hotel exclusive for the event attendees and expo / conference, plus an amazing city to visit.
Networking
With high experience in creating connections between companies and independent workers, our event will open the doors to all the people who want to learn about the industry, therefore there will always be an opportunity for business.
Company Presentations
For making Crypto Expo Europe a complete tour of knowledge we had the best companies presenting their products and the trends in this industry. You can find directly from the top management what is new on business also you can interact and tell them what are your issues and questions; the interest is on both sides to find the perfect solutions.
Have Fun
Inviting your partners and celebrating together, a private 5* dinner is the perfect environment to grow your relations or create new opportunities. If there is something that you don't have to skip on a Bucharest visit, that is the nightlife. Some of the top clubs in Europe will be hosting the two mind-blowing parties.
Organised by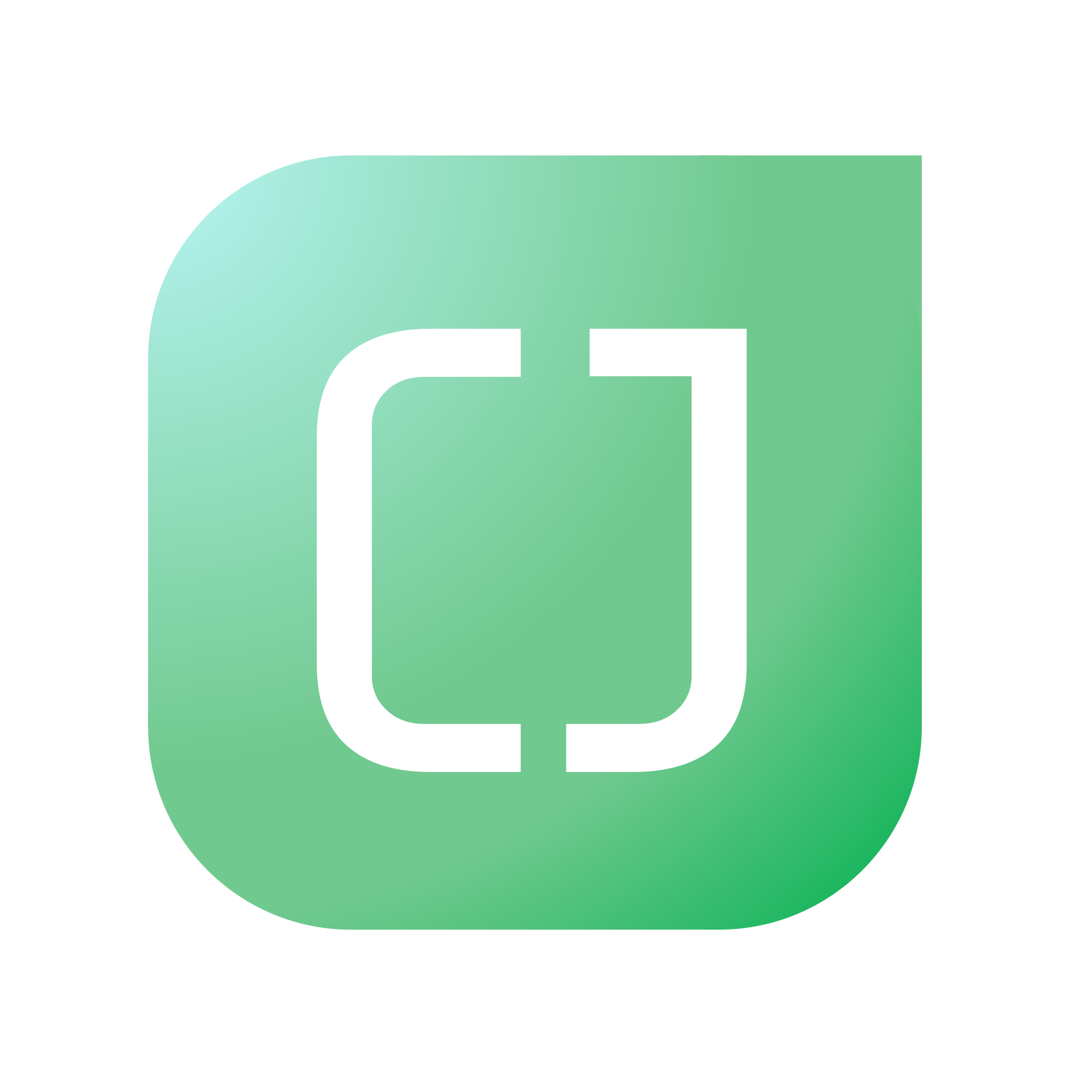 CryptoJobs
Other Events you may like