India Blockchain Week 2023
👀 968 Views ✅ 3 Attendees
About this Event
India Blockchain Week
India Blockchain Week (IBW) is India's flagship series of blockchain and web3 events, spanning from 4-10 December 2023 - a weeklong dedication to the decentralized ethos in India including prime web3 events such as ETHIndia, Polygon Connect and many more.
IBW'23 Conference
Elevate your India Blockchain Week experience with the IBW'23 Conference hosted at the Sheraton Grand, Bangalore on December 6-7, 2023.
The IBW'23 Conference is the two-day headline event anchoring India Blockchain Week (IBW), crafted by Hashed Emergent, a team and brand dedicated to accelerating the mass adoption of web3 in India. Amplifying the discourse on blockchain and its myriad potential, the IBW'23 Conference offers a unique blend of invaluable key-note speeches, expert dialogues, dynamic panel discussions, and unparalleled networking opportunities. The IBW Conference presents a gateway for participants to engage with their most-admired thought leaders, experts and influencers in the blockchain ecosystem from India and around the world. Whether you're a web3 newbie, a budding startup, or an industry titan, there's a slice of IBW tailored for you.
For a deeper insight into India's web3 landscape, dive into Hashed Emergent's 'Why IBW', 'Why India', and the collaborative 'India Web3 Startup Landscape' report with NASSCOM.
Join us this December to challenge, change, and champion the web3 cause. Embrace the future, today, at the IBW'23 Conference.
Organised by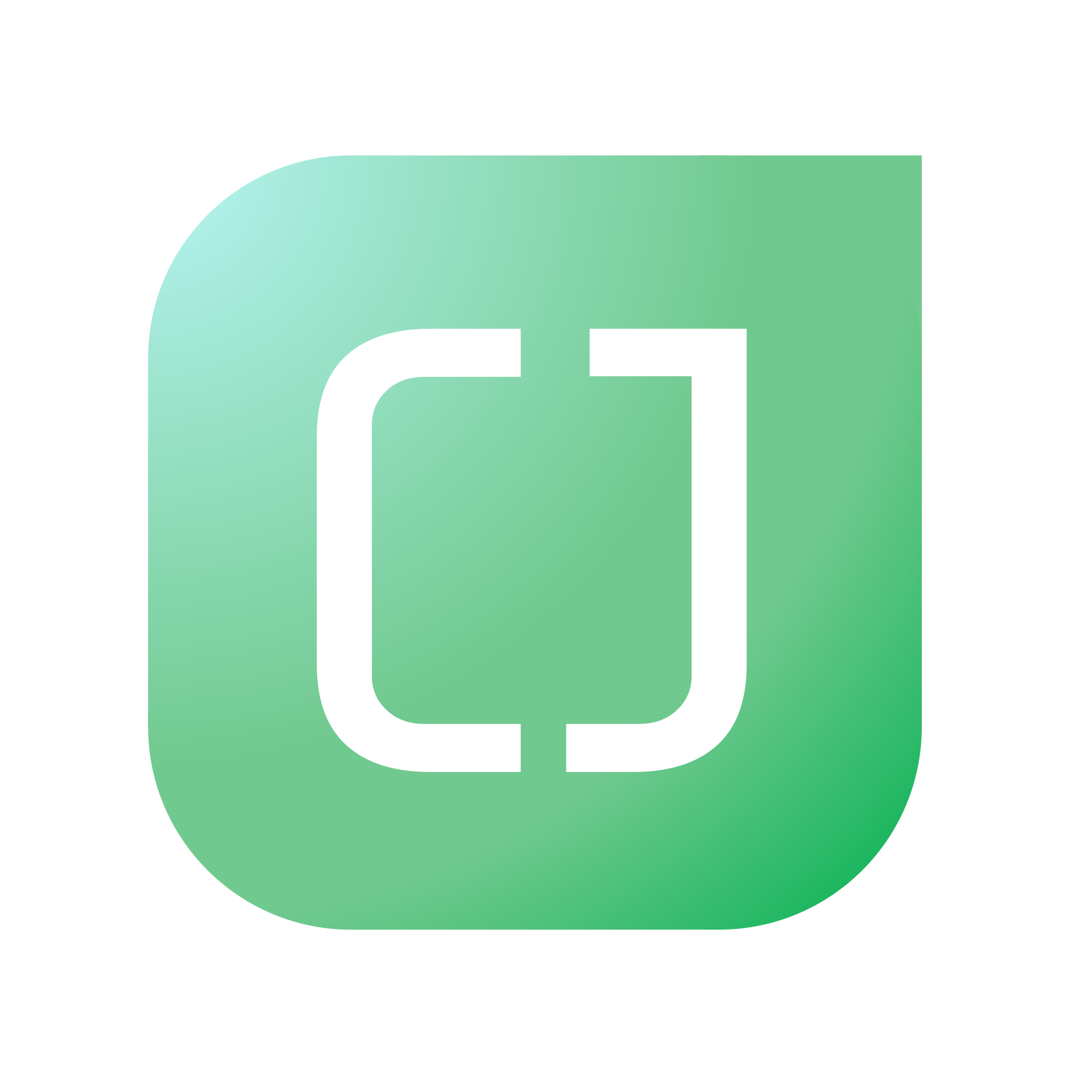 CryptoJobs
Other Events you may like