About this Event
Metaverse Summit is set to explore and build the future of Metaverse together.
Join us at the Metaverse Summit 2023 in Paris, the premier in-person event focused on creatorship and the ownership economy.
With global media coverage from 40+ leading media partners, this conference will feature 200+ industry leading speakers and attract decision-makers from various business and industry verticals.
The summit will gather builders, entrepreneurs, investors and experts from 3D, VFXGaming, VR, AR, Web3 and beyond.We believe that sharing and transmitting knowledge is the most sustainable way to develop the decentralized, fertile future of Metaverse.
Learn about the latest trends and developments in metaverse technology, open metaverse and interoperability, gaming, education, social platforms, metaverse commerce and phygital experiences, governance, regulations, digital sovereignty and data ownership, arts, fashion, media, sports and entertainment economy.
Connect with 4,000+ metaverse professionals and brands from legacy brands to early stage, bleeding-edge technology. Be a part of our Metaverse industry decision-makers and executives partners and scale up the Metaverse in 2023 with Metaverse Summit 2023 - Paris.
Organised by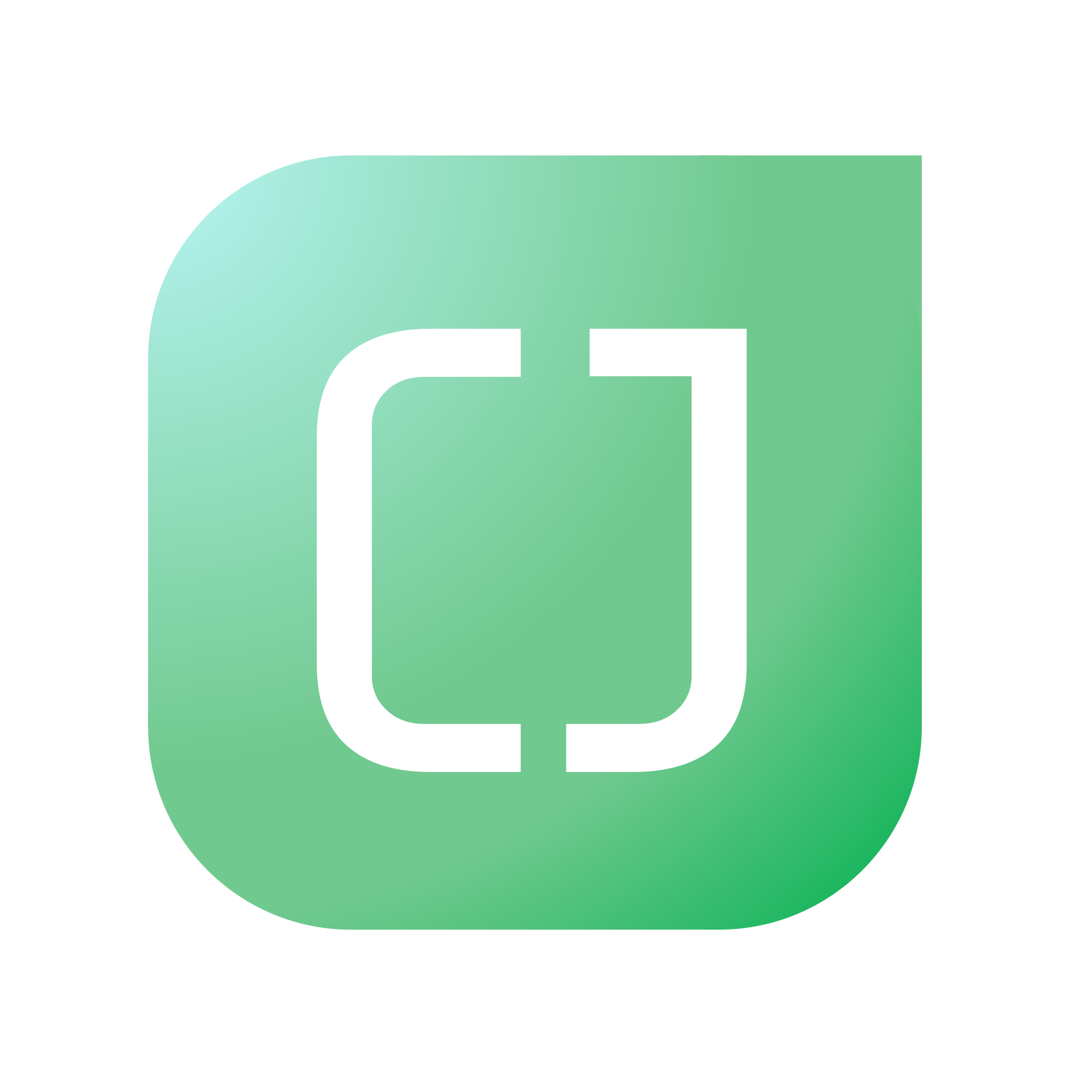 CryptoJobs
Other Events you may like