SmartCon 2023 by Chainlink
About this Event
Where Web3 gets real
SmartCon 2023 is more than a conference—it's a unique experience empowering attendees to connect, experiment, and inspire.
Topics
Web3 Infrastructure: Unearth the protocols and projects building the foundation that all Web3 applications rely upon.
DeFi: Dive into the largest DeFi protocols to understand why they're poised to disrupt trillion-dollar markets.
NFTs: Traverse a wide range of NFT use cases across real estate, gaming, entertainment, and more.
Chainlink Ecosystem: Explore how Chainlink's wide range of oracle services are bridging the gap between Web2 and Web3.
Enterprise: Discover how top enterprises and financial institutions are securely connecting their infrastructure to Web3.
Development: Uncover the latest coding tools, resources, and environments supercharging developer productivity.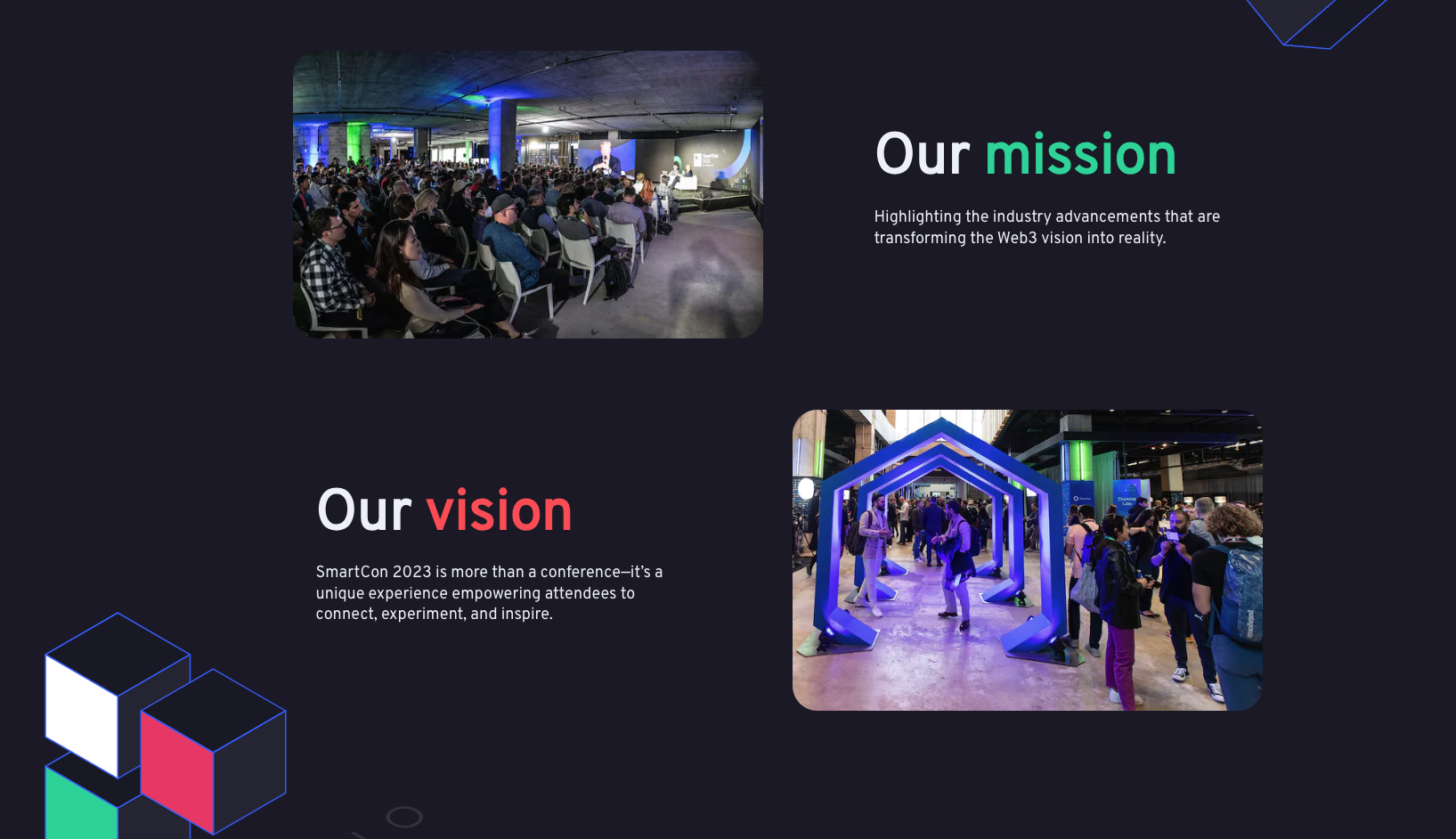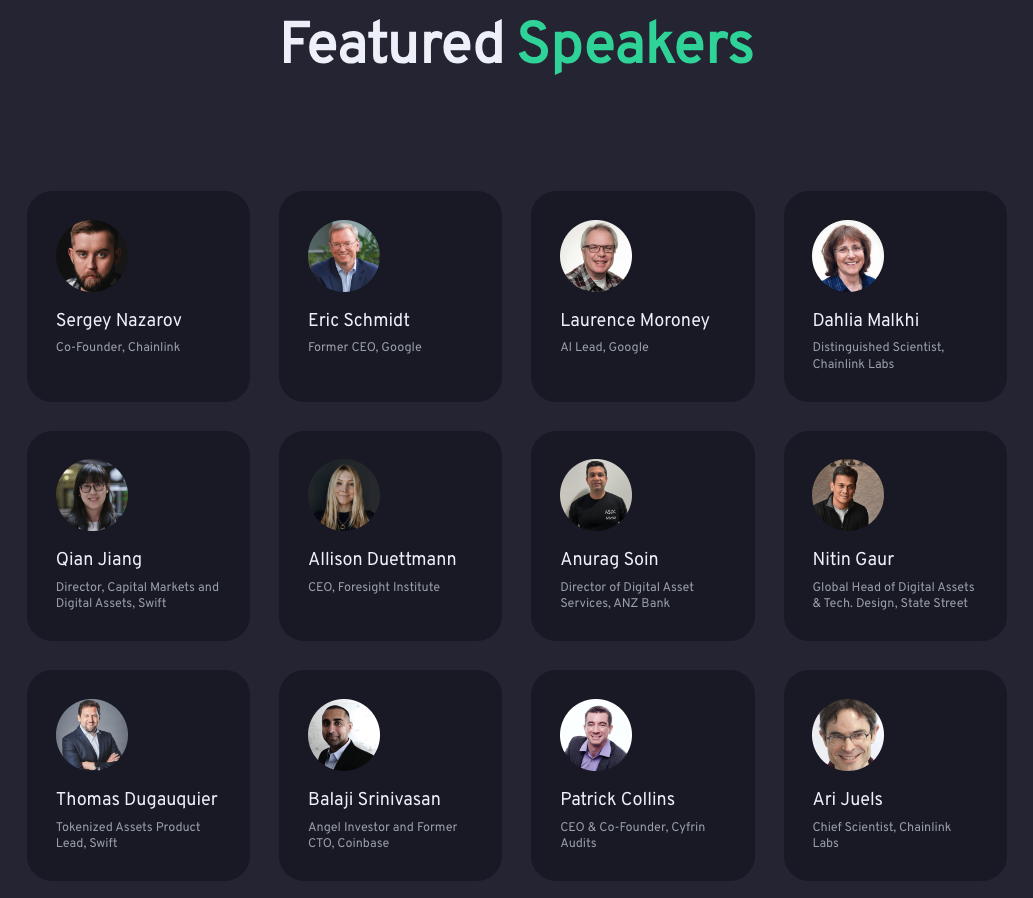 Organised by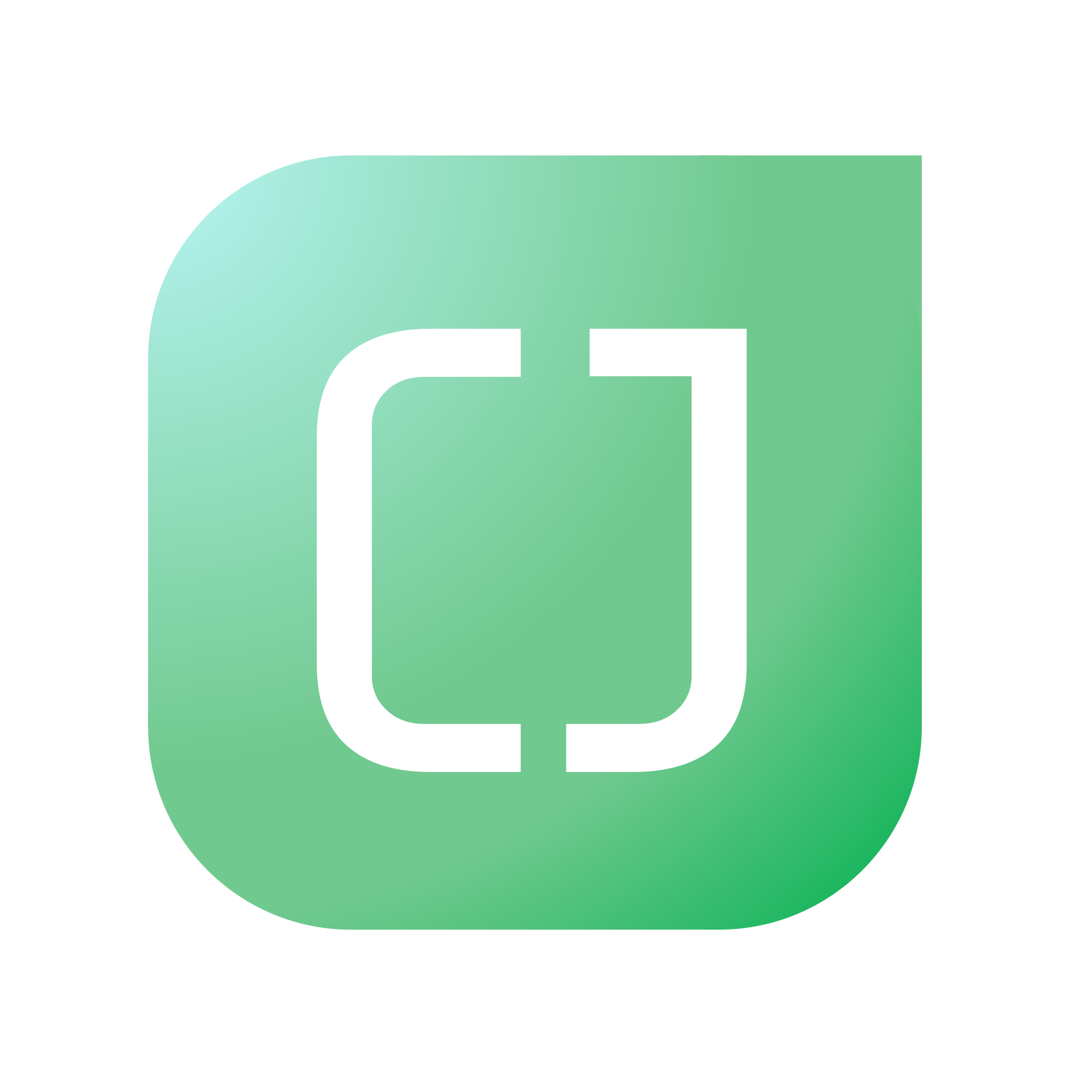 CryptoJobs
Other Events you may like