The Blockchain Event 2024
👀 538 Views ✅ 0 Attendees
About this Event
Blockchain Education & Solutions for All Industries
We are beyond the hype cycle of enterprise blockchain and innovative leaders and technologists are building and implementing live blockchain solutions to adapt to market needs and disrupt their industries.

The Blockchain Event helps decision-makers, technologists, and developers understand the value of blockchain to their businesses regardless of industry.
Through case studies, keynotes and panel discussions the conference will focus on:

Understanding how and why blockchain can solve business problems
How to successfully define, develop, build, and implement blockchain projects
Practical use cases
Benefits businesses are realizing from their blockchain investments and implementations
What the future of blockchain looks like
Along with other verticals, the 2024 edition of The Blockchain Event will feature dedicated content on how blockchain is disrupting the fintech market and helping create a new global economy.
Organised by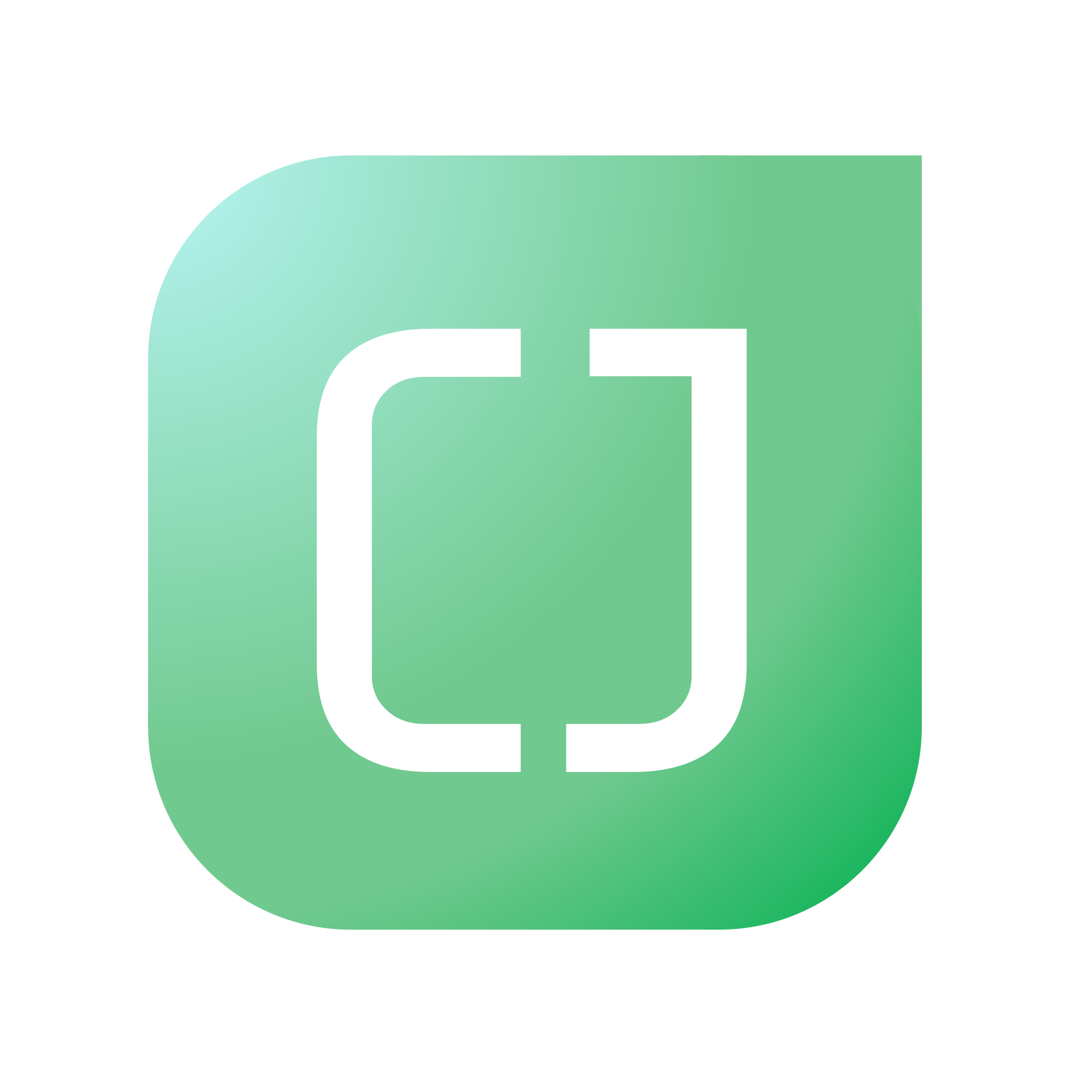 CryptoJobs
Other Events you may like