👋🏻 Bio
---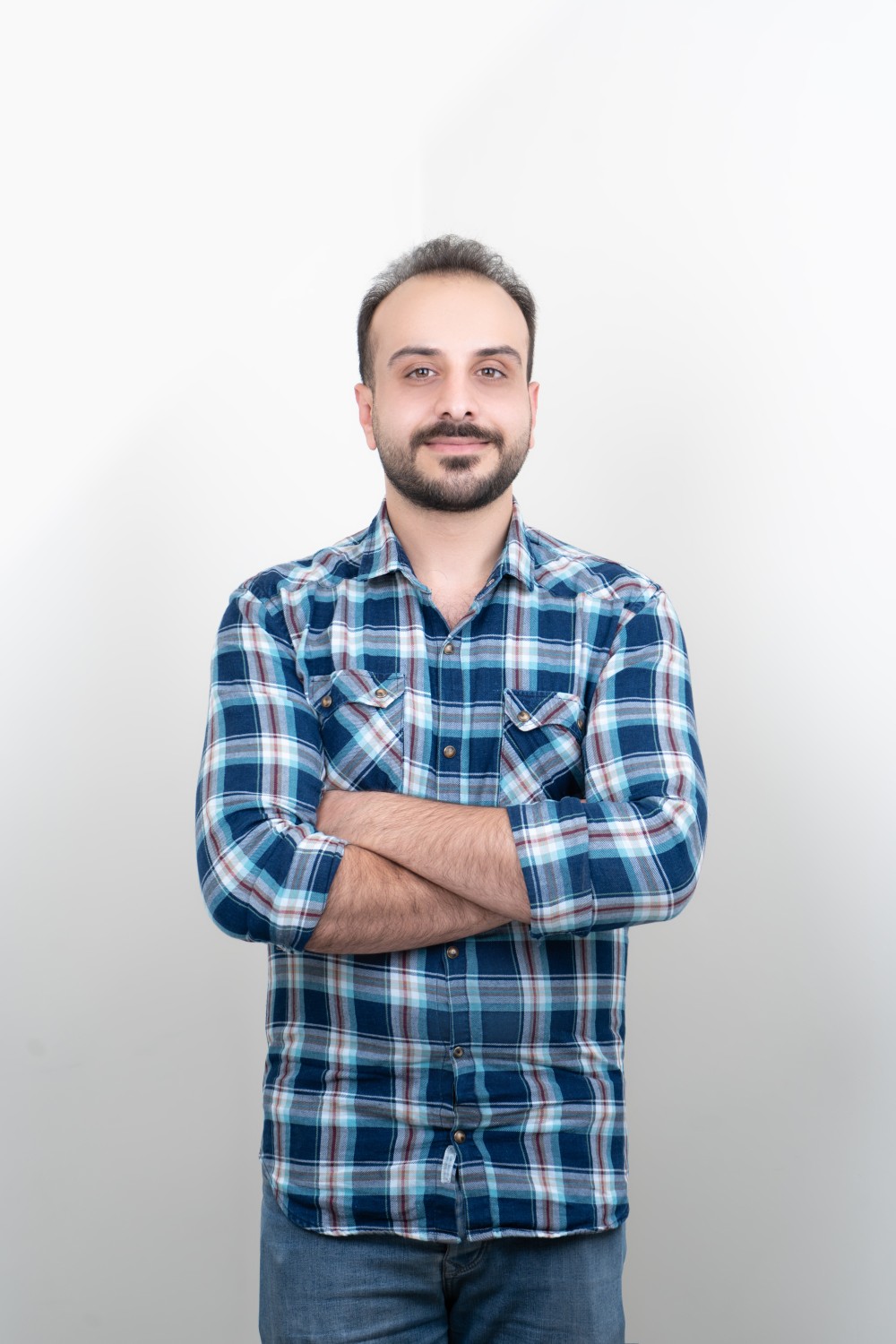 active 7 months ago
Actively looking
I'm an experienced software engineer with a strong background
in Python programming and development. I have a deep
knowledge of the language, as well as a passion for software
development and creating solutions to complex problems. I have
over 5 years of experience working with Python, and I've had the
opportunity to work on a variety of projects, ranging from web
development to data engineering. I'm always looking for new
challenges. I have a proven track record of success, and I'm
always looking to expand my knowledge and skills. I'm eager to
contribute my experience to new projects and help to solve
problems.
Current Location: Iran, Isfahan
Skills:
Python
SQL
Databases
Linux
Bash