👋🏻 Bio
---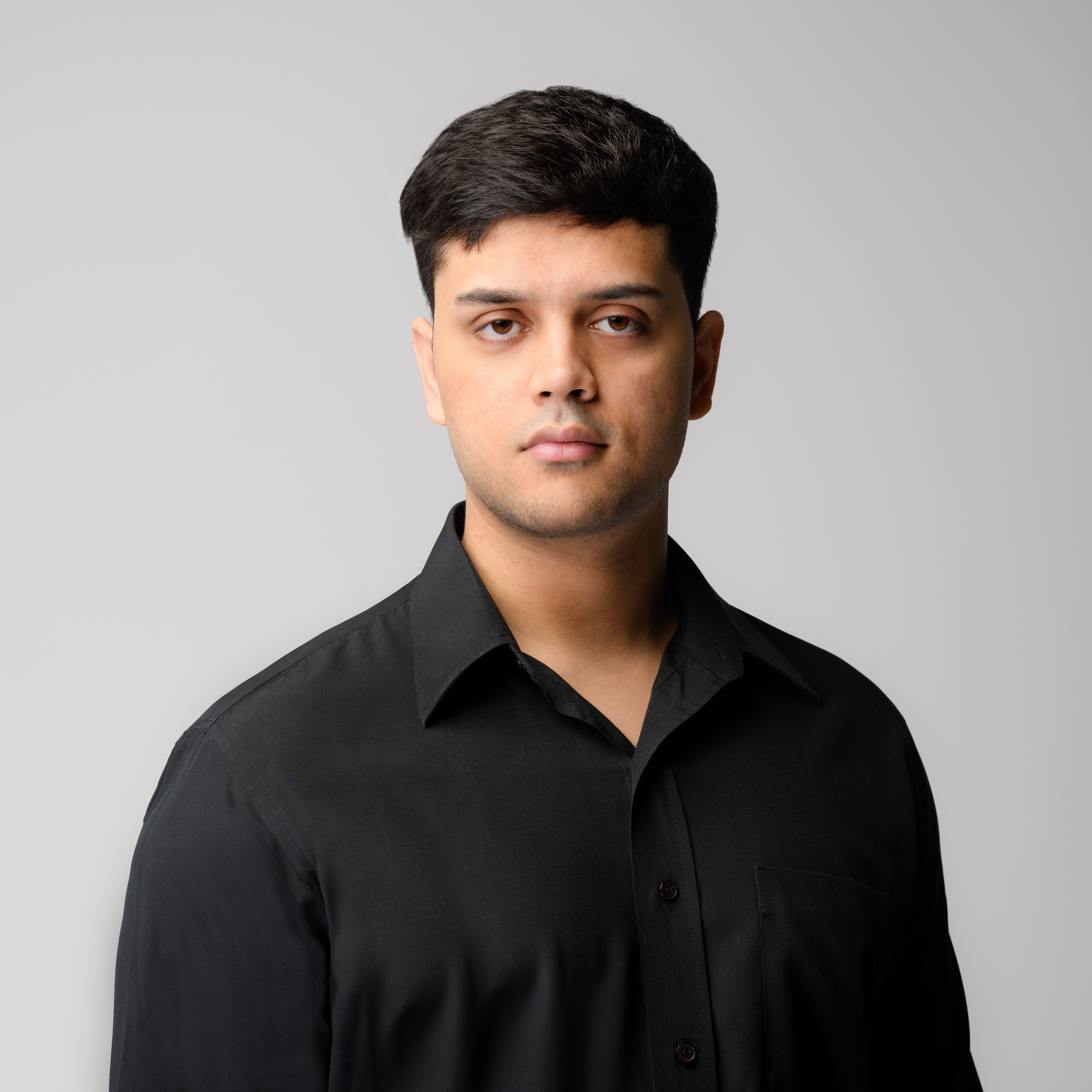 active 3 weeks ago
Open to offers
Boasting over 5 years in the tech domain, I've established myself as a seasoned Blockchain Developer, proficiently melding traditional web functionalities with groundbreaking decentralized innovations. My journey, marked by co-founding startups to impactful consulting, showcases projects delivered with finesse and an undying commitment to blockchain's transformative potential.

My technical repertoire includes, but isn't limited to, Solidity, Web3.js, React, and Next.js, with each project further honing my expertise and fueling my drive to innovate. As the decentralized world evolves, my aspiration remains: to amplify the decentralized ecosystem's growth, cultivate collaborations, and pioneer unexplored frontiers.

Let's embark on this exhilarating journey together, tapping into, collaborating, and realizing blockchain's boundless potential.
Current Location: Las Vegas, United States
Languages: English
Skills:
Blockchain Development
Javascript
React
Solidity
Software Engineering