👋🏻 Bio
---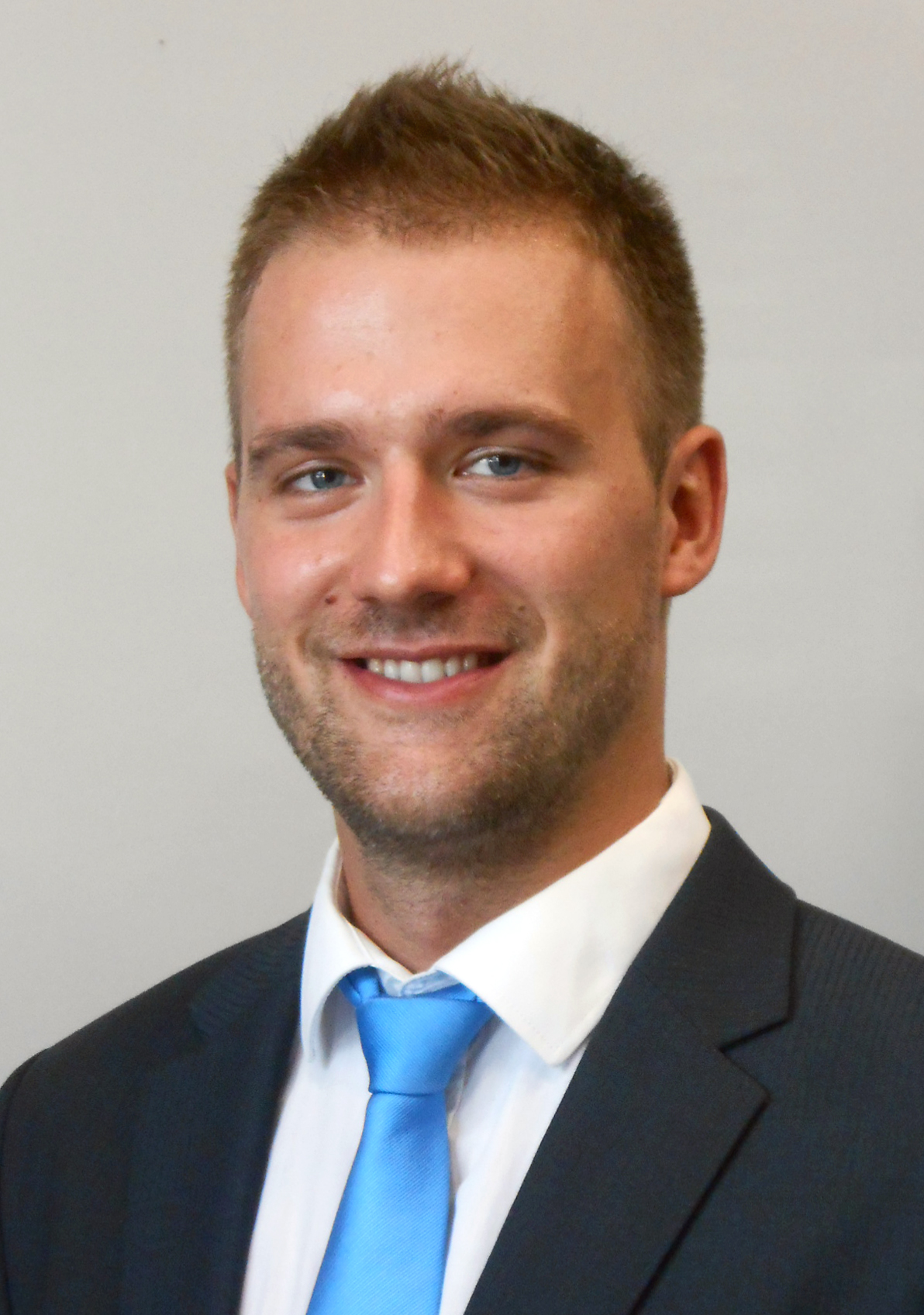 active 3 days ago
Open to offers
I have 4+ years of experience in product development like IoT, 5G and
IT related field. I can benefit from my studies in engineering and
economics, so I have a broad perspective on the idea to product
introduction. I am motivated to find new creative challenges, and
innovative opportunities. One of my favorite field is technology
strategy and my long-term goal is to have an impact in this innovation
field.
Name:
Current Location: Graz, Austria
Phone:
Languages: English, Hungarian
Skills:
Product Design
Communication
Problem Solving
User Experience
Strategy