👋🏻 Bio
---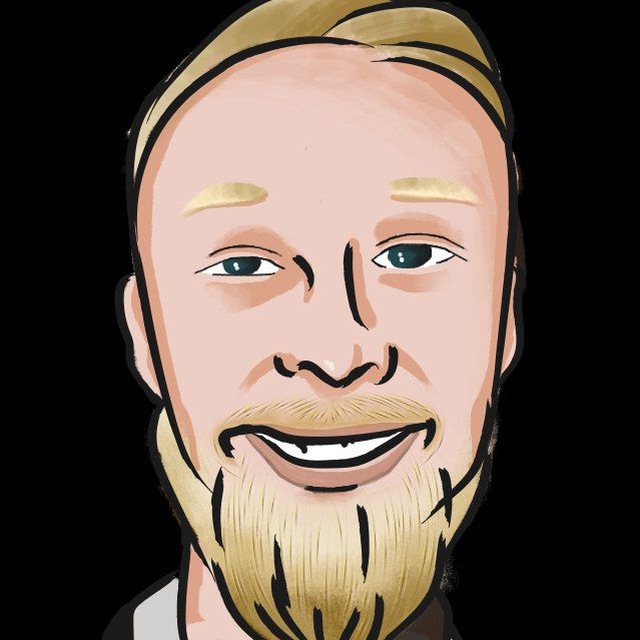 active 2 months ago
Open to offers
I am an the current CMO of Tiny World and have been working within web3 since 2019. I am a native English speaker and currently hold a remote role.

I have experience working within the gaming, DeFi and NFT sectors and have made many connections in the Web3 space during the last few years.

My skills include; B2B and B2C marketing, content creation, social media management, market research, brand awareness and engagement, lead generation and conversion, and community management.

I am open to offers of a similar role within the NFT/gaming/DeFi sectors. I can use my knowledge of the space, experience and connections to help your web3 business grow.

Feel free to contact me if your business is looking for an experienced marketer to take your project to the next level. Whether you are just starting out or your project is already established, I have the skills and experience to become a great addition to your team.
Current Location: London, England
Languages: English (United Kingdom)
Skills:
Social Media
Content Marketing
Content Creation
Creative Writing
Public Speaking
💼 Experience
---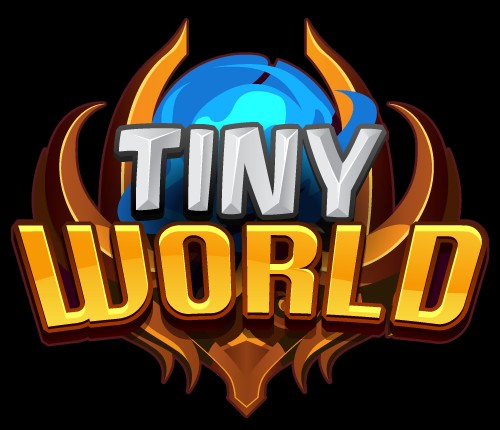 March 2021 to Present (2 yrs 9 mos) ▪️ Full-time ▪️ London, UK
Marketing
Growth
Strategy
Leadership
Communication
- Secured $2.5M investment from VC's in fundraising rounds.
- Attracted 264,000+ registered users through marketing campaigns, events and partnerships.
- Use data analytics to monitor effective marketing practices.
- Grown social platforms from scratch to 67,000+ Twitter followers, 30,000+ Discord and Telegram members.
- Secured over 50 strategic partnerships including BinanceNFT, PancakeSwap and DappRadar.