👋🏻 Bio
---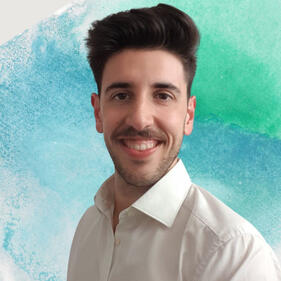 active 5 days ago
Actively looking
I take a thorough approach to my work and take initiative in starting new projects. My knowledge of blockchain
technology and background in communication make me a suitable candidate for roles related to community
management and content development. Seeking to build, support, and nurture a community to spread the word to a
wide audience.
Name:
Current Location: Spain
Phone:
Languages: Catalan, English, French, Spanish
Skills:
Community Management