👋🏻 Bio
---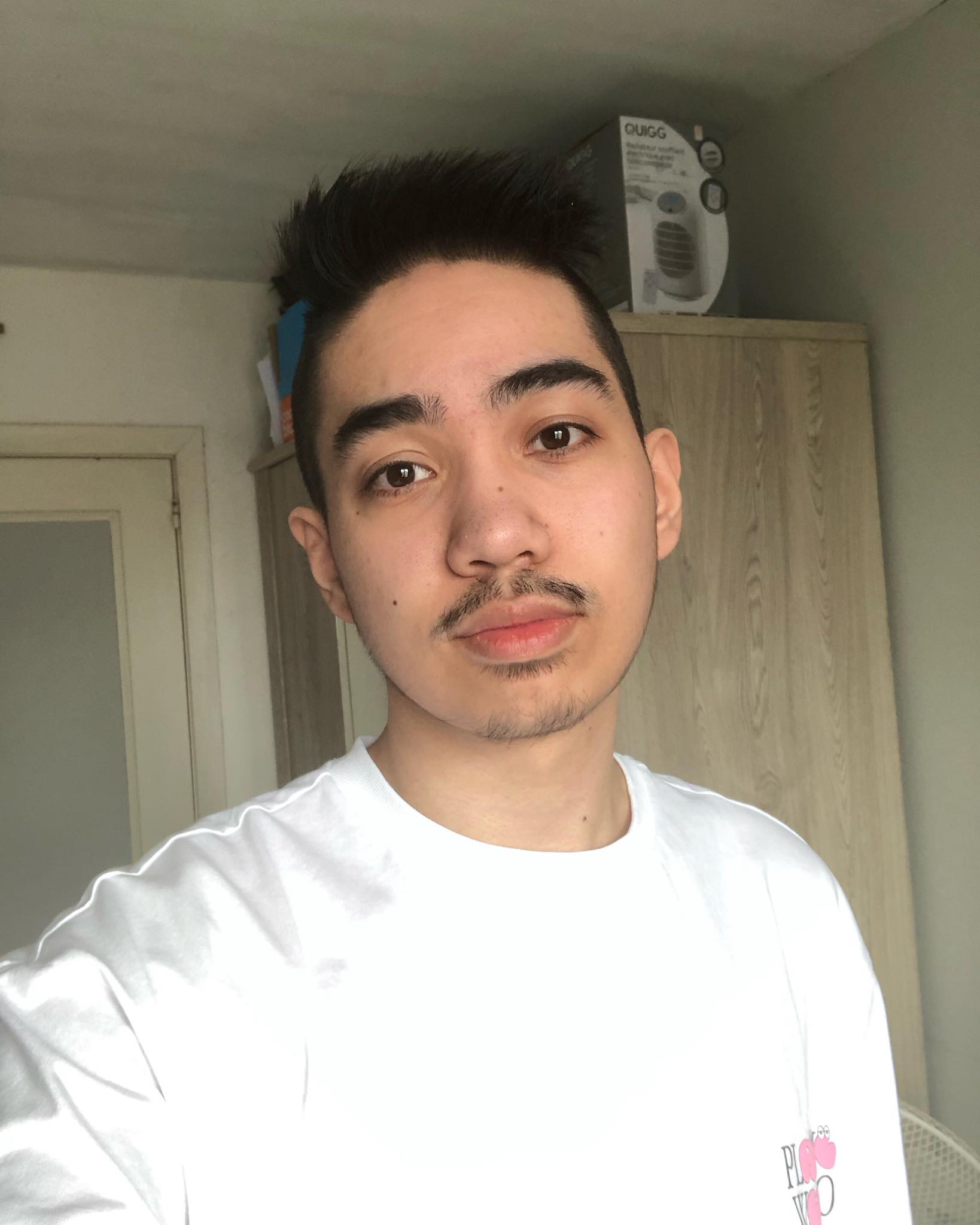 active 2 months ago
Actively looking
Hello, nice to meet you!
I am Denver Hollevoet, 23 years old from Belgium!
I have multiple years of experience as a content creator, social media manager, community manager & support representative in the gaming sphere. Have previously worked for/with: CSGOBlocks, Nox Esports, Theta.tv. Graduated with honors in Electrical Engineering in 2019.
Current Location: Belgium
Languages: Dutch, English (United Kingdom)
Skills:
Social Media
Content Creation
Editing
Community Management
Management
💼 Experience
---
Social Media / Community Manager
Nox Esports
May 2021 to January 2023 (1 yrs 8 mos) ▪️ Freelance ▪️ Remote
Digital Marketing
Social Media
Community Management
Planning
Teamwork
I was in charge of posts on social media, mainly Twitter & Discord. I had increased interactions & exposure with 200% within the first months.
June 2019 to March 2021 (1 yrs 9 mos) ▪️ Self-employed ▪️ Belgium
Social Media
Affiliate Marketing
Content Creation
Editing
Partnerships
I did livestreaming on a platform powered by blockchain technology called Sliver.tv (now Theta.tv). Everybody watching a stream are sharing a portion of their computing power and resources to watch videos / streams on their network. Next to that while watching videos or streams you earned a token called ''Tfuel'' which you could've used in their shop and for streamers you could cash it out or hold. Average viewership was 50-60 where I collected around 2 million Tfuel.
Support Representative / Community Management
CSGOBlocks
January 2017 to August 2018 (1 yrs 7 mos) ▪️ Freelance ▪️ Remote
Operations
Community Management
Teamwork
Problem Solving
First point of contact when a customer had a problem or had any questions regarding the site. Set-up a Discord server which had at peak 15k Discord members where I organised events and interacted with the community over there. The site itself averaged 200-300 concurrent active players which peaked with events to 700.
🎓 Education & Certificates
---
Diploma, Electrical Engineering
By VTI Torhout
September 2018 to June 2019 (9 mos)
Planning
Teamwork
Project Management
Adaptability
Problem Solving
Studied Electrical Engineering at VTI Torhout with a specialisation in Industrial Electrical Engineering where I graduated with honors.
Certificate, Safety Certificate for Contractors(SCC)
By Constructiv
January 2017 to February 2017 (1 mos)
Valid until 26 jan 2027.
🏆 Honours & Awards
---
Best End of the Year Project in Electrical Engineering
By VTI Torhout
June 2019
Every year everyone has an end of the year project in Dutch it's called (GIP). Which you work on most of the academic year where judges come and score your project. I won in my final year of my studies.