👋🏻 Bio
---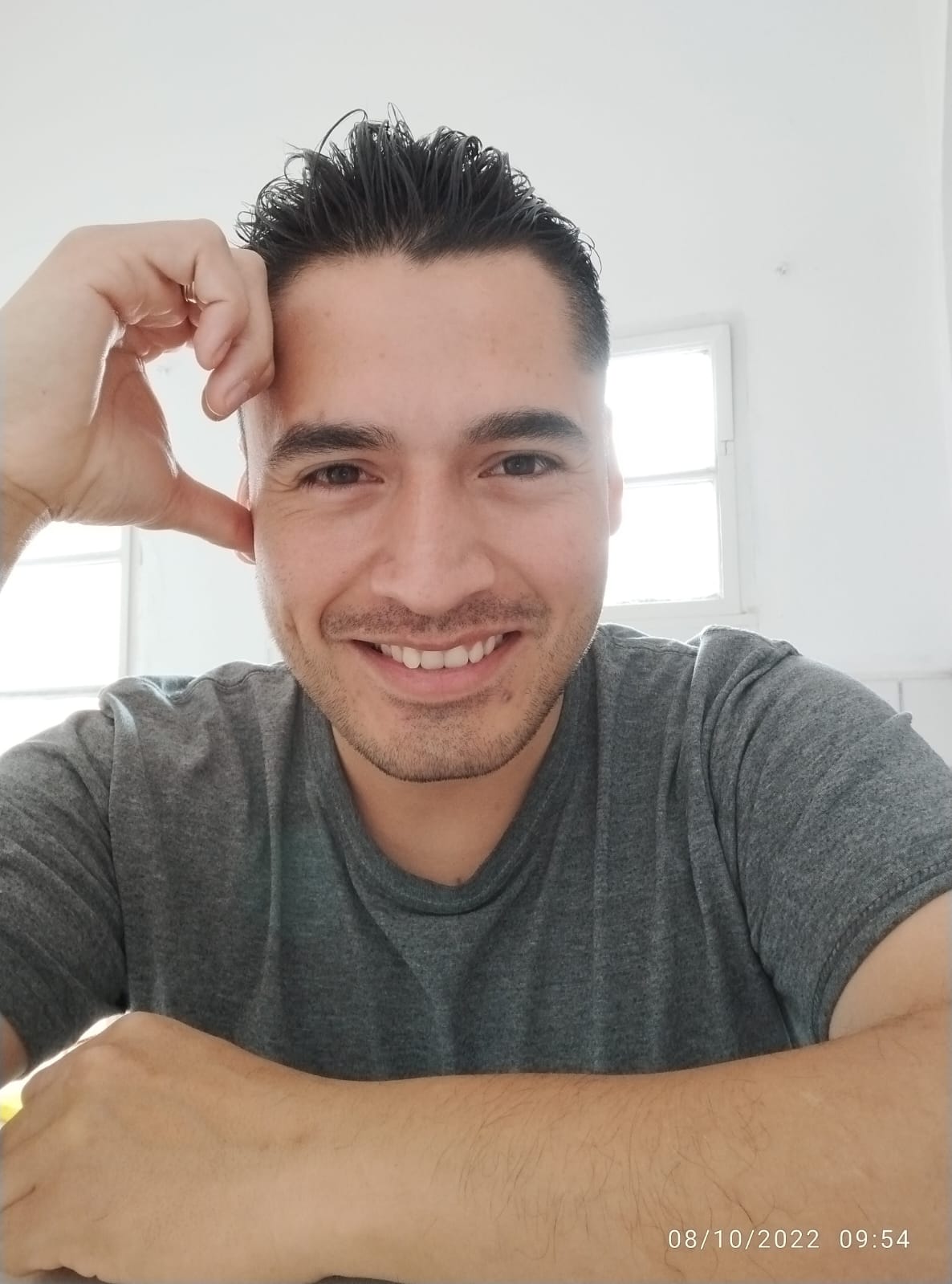 active 2 weeks ago
Actively looking
I am a Community Manager specialising in web3 and DeFi cryptocurrencies.
My passion for social media and communication has led me to complete a diploma in political marketing, certifications in digital marketing, social media and a degree in journalism.
I am a person with a strong work commitment, focused on delivering concrete and efficient results.
Current Location: Rosario Argentina
Languages: English (United States), Spanish (Latin America)
Skills:
Digital Marketing
Social Media
Content Creation
Community Management
Communication
💼 Experience
---
Community manager
MoneyFi technologies
June 2023 to Present (6 mos) ▪️ Full-time ▪️ remote
Digital Marketing
Social Media
Content Creation
Community Management
Communication