👋🏻 Bio
---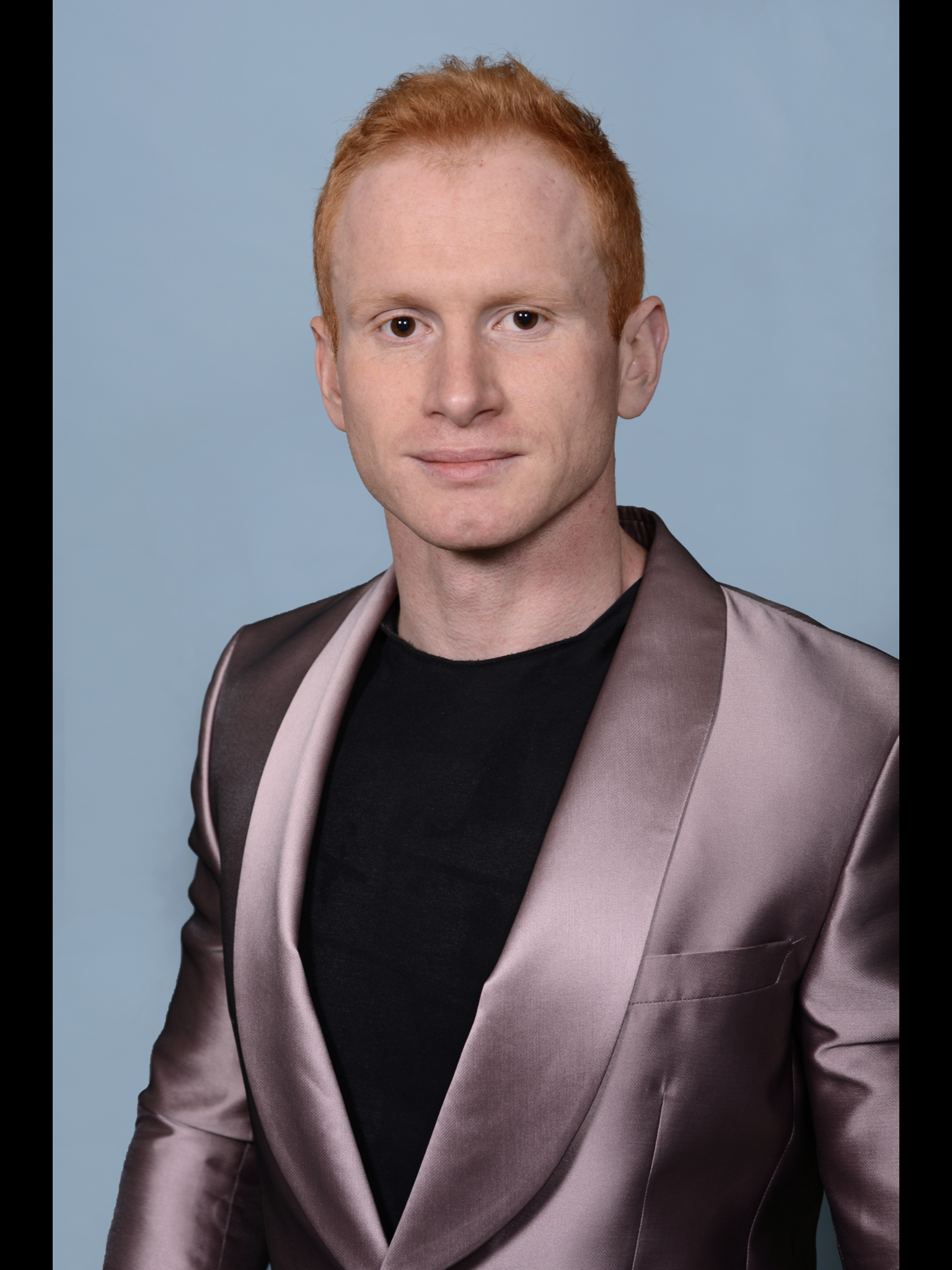 active 3 days ago
Actively looking
I'm an internationally experienced advertising professional by day and a secret book reader at night.

I don't read 50-100 books a year as I used to, but I'm still a keen searcher for knowledge. Technology, psychology, business and finance are my favorites.

If that sparked your interest, I'm interested in opening a new chapter with you.
Name:
Current Location: Ljubljana
Phone: