👋🏻 Bio
---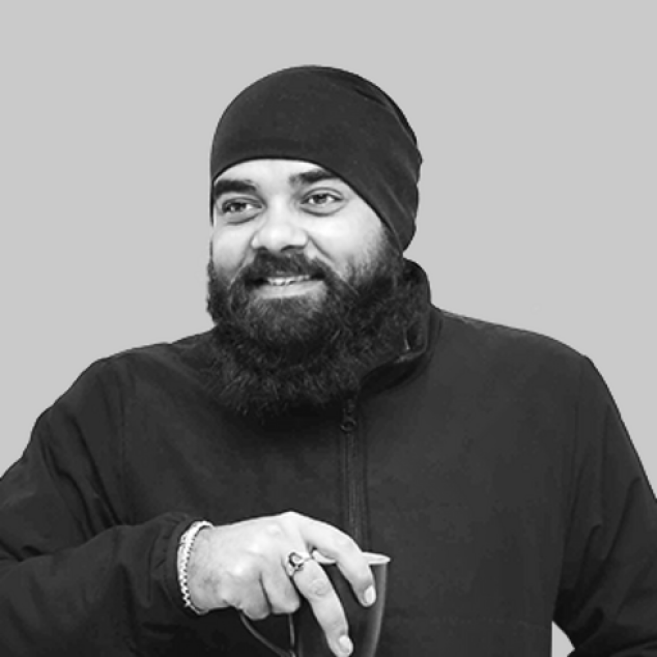 active 3 weeks ago
Open to offers
Seasoned Product Manager with over a decade of experience in the dynamic realms of crypto, blockchain, gamefi, de-fi, DApps, and algorithmic autonomous trading.
Adept at defining and shipping enterprise cloud infrastructure platform products at scale, I bring a unique blend of technical prowess and product strategy expertise. Known for turning technical capabilities and customer requirements into extensible feature sets, my proficiency includes driving the adoption of these features across organizations.
With a proven track record in leading product teams, I am well-equipped to contribute to the growth and success of innovative products. Eager to leverage my skills in strategic thinking, customer-centric product development, and inclusive leadership to drive impactful contributions in a new opportunity.
Current Location: india
Languages: English, Hindi, Punjabi
Skills:
Product Design
Product Development
Product Management
Strategy
Problem Solving
💼 Experience
---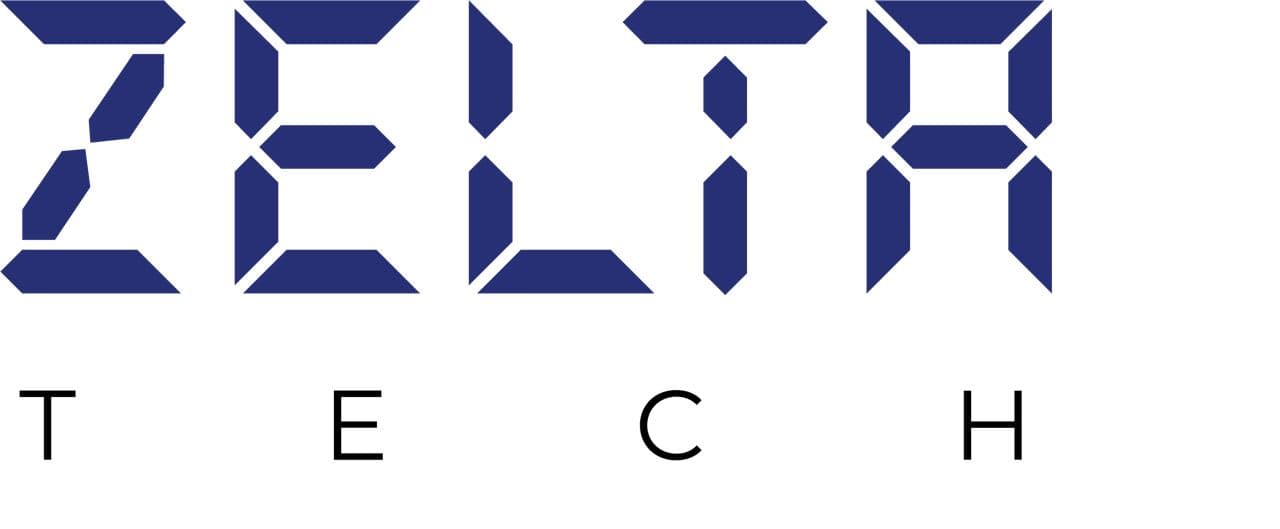 May 2022 to Present (1 yrs 7 mos) ▪️ Full-time ▪️ jaipur, India
Product Design
Product Development
Product Management
Strategy
Leadership