👋🏻 Bio
---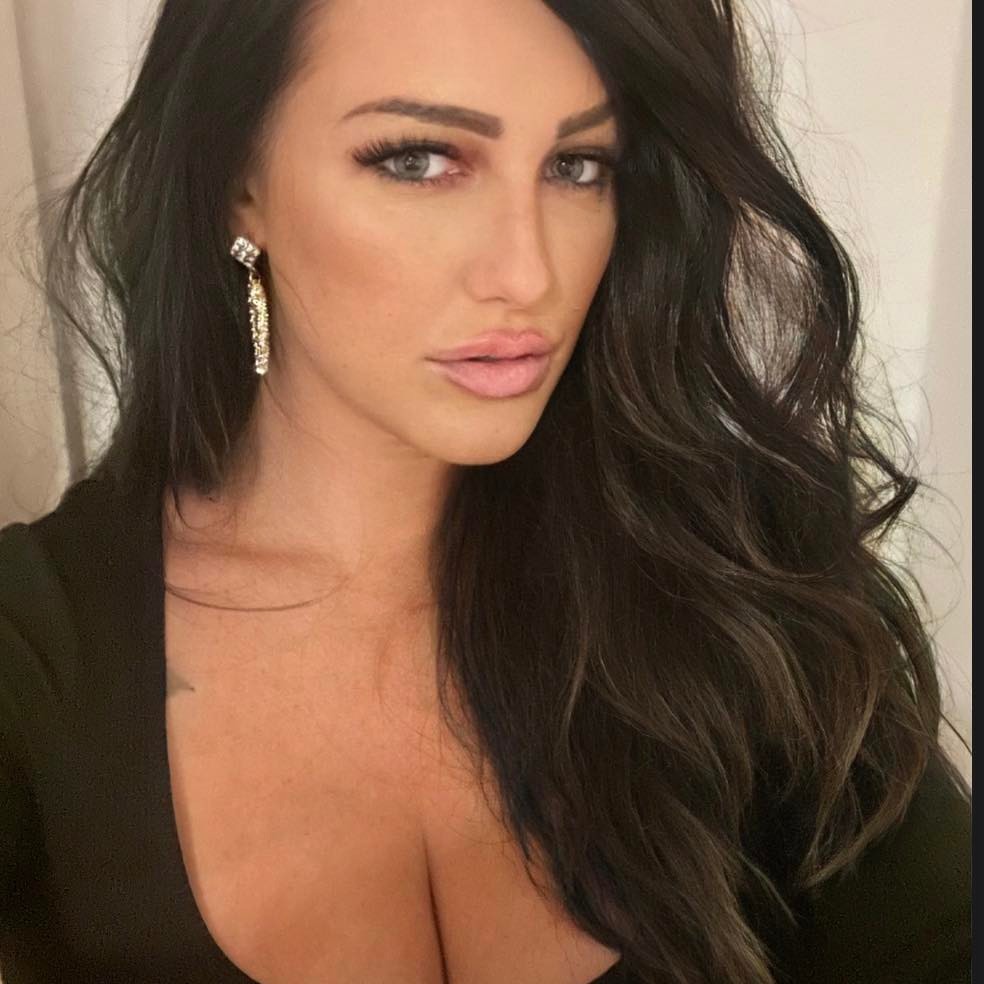 active 3 days ago
Actively looking
If you are looking for for a proactive , self starter with extensive DEFI experience then
look no more ! I have been in the De-fi space since 2021 and I have been investing in
crypto since 2017, yes I do still have nightmares. I started my project with $40 and drove
it to a MCAP of 3M, recently this project has been acquired and so I am looking for my
next challenge. To be transparent this project was an adult based one.
I am a graduate in Event Management with excellent written and verbal communication.
Proficient in public speaking, marketing , community and leadership, with additional
skills in in Graphic design and Front End web development, I am able to read basic
solidity contracts and have a good grasp of web3 technicalities.
I am insanely bullish on blockchain technology and I am particularly interested in
virtual worlds, NFTS and gaming. In my spare time I am a web3 addict.
Name:
Current Location: UK
Languages: English (United Kingdom)
Skills:
Digital Marketing
Graphic Design
Sales
Presentation
Communication