👋🏻 Bio
---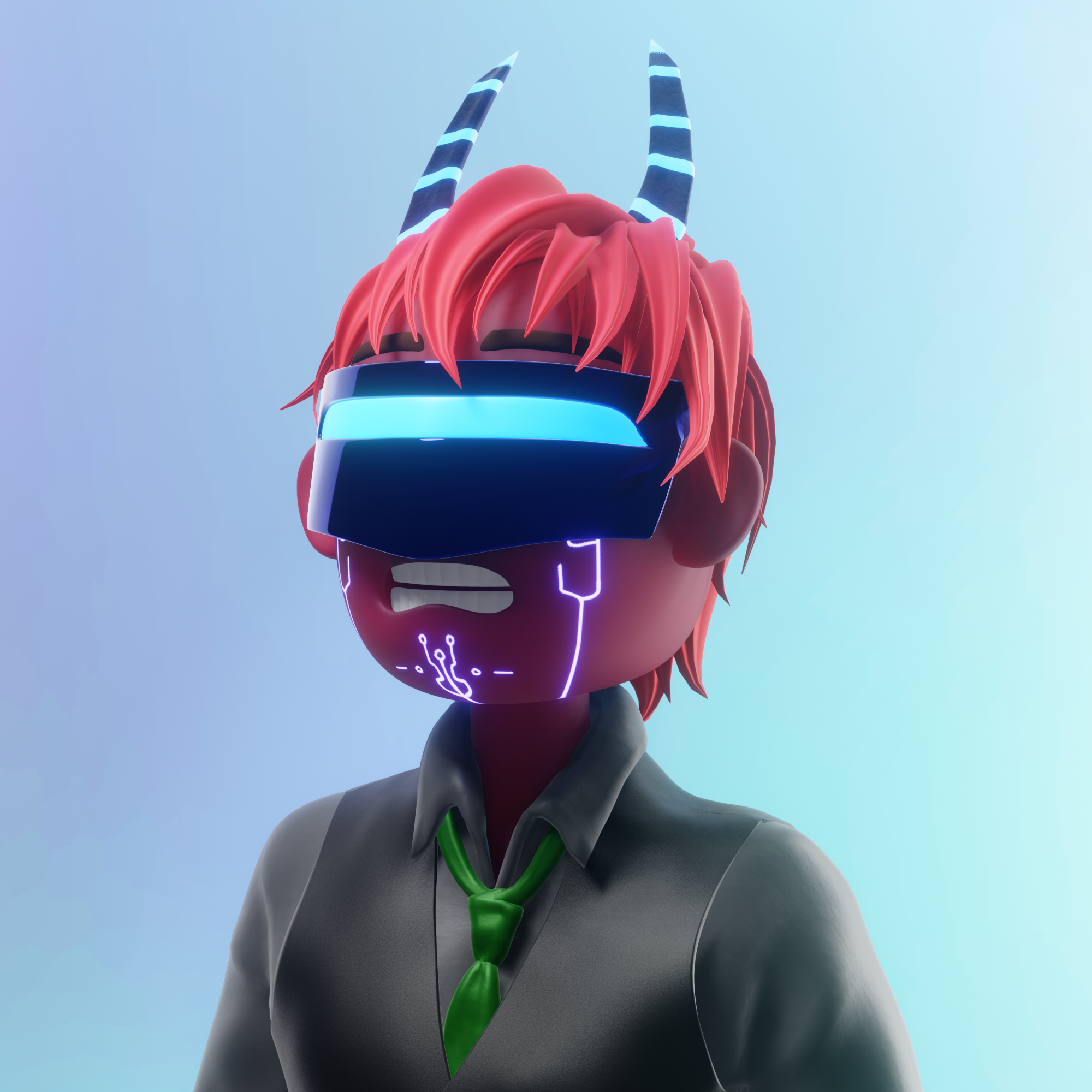 active 2 months ago
Actively looking
Them: So what do you do in operations? Me: Everything.

Some days I'm a firefighter, rushing to douse flames and reduce disruptions so that everything runs smoothly. On other days, I'm more of an architect, constructing frameworks and laying down foundations of processes, people, and tools so that all functions thrive with minimal friction.

Every day is a new puzzle, calling for a balanced approach of creativity, strategic foresight and resilience.
And it all boils down to finding the best next step!
Current Location: Le Mans, France
Languages: English (United States), French (France), Spanish (Latin America)
Skills:
Operations
People Development
Relationship Management
Process Improvement
💼 Experience
---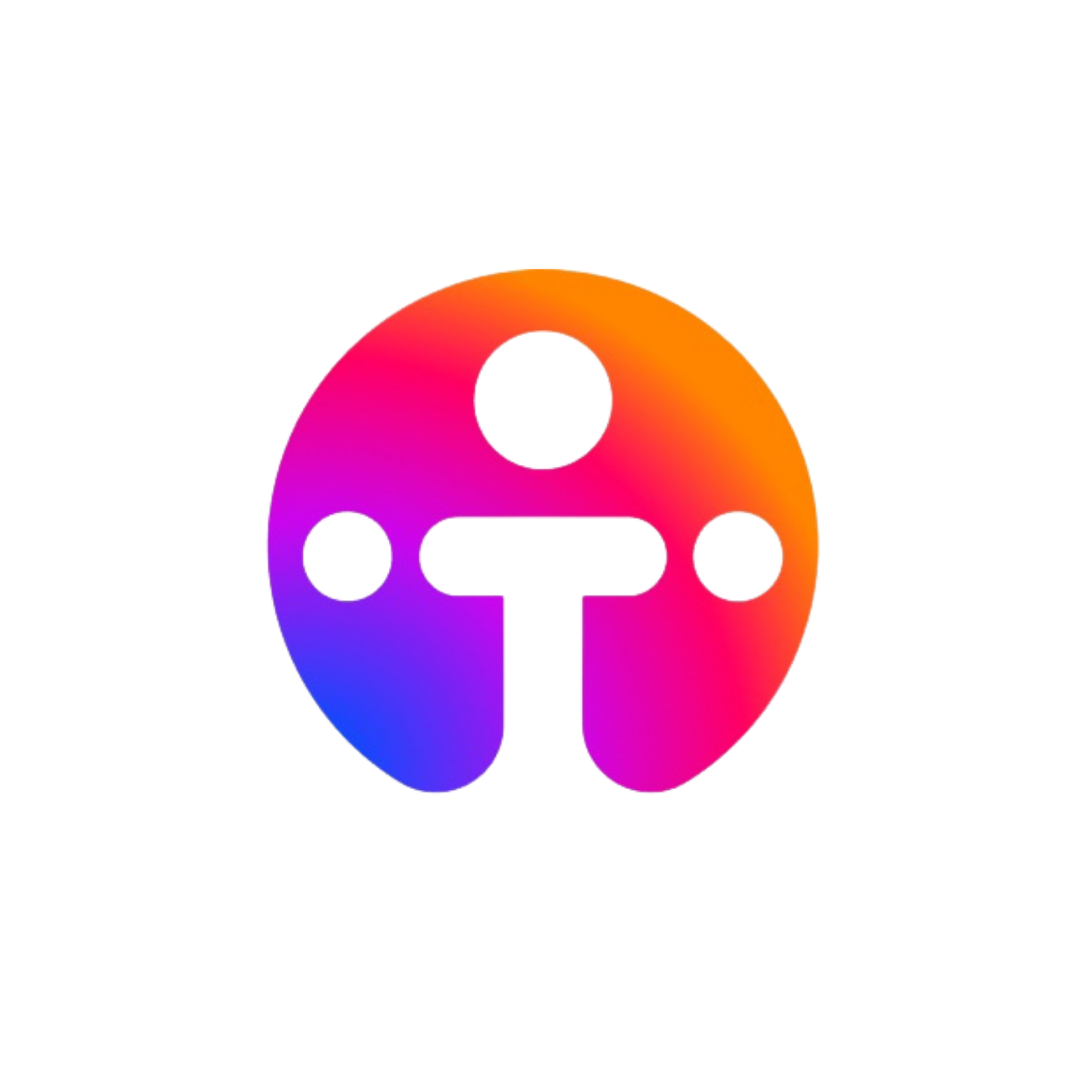 January 2022 to Present (1 yrs 11 mos) ▪️ Full-time ▪️ Remote
Ops Manager Apr 2023 - Present (6 months)
Mission I Maximize the success of all teams and functions, efficiently and cost-effectively

Highlights
- Streamline decision making and collaboration by scaling optimised processes, systems, and people resources
- Lead initiatives and special projects for ecosystem growth through new partnerships, relationship management, contract management, exchange listings, etc.
- Support COO in all operational matter across the ecosystem

People Ops Manager Oct 2022 - Mar 2023 (6 months)
Mission I Lead the recruitment and retention of talent for our web3 start-up.

Highlights
- Collaborated with leadership to forge and execute a comprehensive people operations strategy attuned to organizational goals.
- Oversaw the full spectrum of the employee lifecycle, enhancing aspects from recruitment to performance management and offboarding
- Became a trusted advisor to employees while implementing employee recognition and engagement initiatives

People Ops
Jan 2022 - Oct 2022 (10 months)
Mission I Recruit and retain high performing tech, marketing and growth talent for our web3 start-up.

Highlights
- Averaged time to hire rate under 30 days
- Fostered a work culture that won a "2022 Best Places to Work At" award
- Designed and optimized scalable processes to support the expansion of our remote, distributed team
Head of Hiring Ops
Recruiter Mill
April 2021 to September 2021 (5 mos) ▪️ Remote
Mission I Recruit the best talent for digital marketing clients, asap.

Highlights
- Minimised average hiring time with streamlined, automated workflows for screening and feedback workflows
- Hit target conversion rates across the recruitment funnel with the help of targeted and scalable copywriting tactics
- Nurture client loyalty and repeat business through proactive account management
Operations Manager
Freedom Formula
June 2018 to November 2018 (5 mos) ▪️ Remote
Mission I Set the team up for success, every step of the way.

Highlights
- Crafted OKRs harmonizing company vision, quarterly objectives, and individual strengths
- Developed SOPs and frameworks for marketing, customer service, accounting and cross-functional execution
- Mentored and supported a fully remote team, fostering a culture of collaboration and high performance
Operations Manager
James P. Friel
December 2018 to May 2021 (2 yrs 5 mos) ▪️ Remote
Mission I Build and maintain the infrastructure necessary for a small, fully remote consulting team to operate as smoothly as a Big 4 firm.

Highlights
- Automated workflows to boost team productivity without increasing headcount
- Enhanced e-learning course completion rates by 10-15% with strategic email campaigns
- Secured consistent project completion metrics through intentional task management and async communication practices
New business development
Hercules / Havas (Vivendi Group)
September 2016 to June 2018 (1 yrs 9 mos) ▪️ Remote
Mission I Fuel the business development capacity of a young creative production hub.

Highlights
- Designed 30+ pitch decks in response to global production RFPs
- Partnered with the Account Management team to ensure smooth client onboarding/hand-off and to unlock opportunities for account growth
- Optimized creative resource allocation, balancing existing accounts and new business needs without escalating headcount, costs, or strain.
UK & ROI Country Manager and Versioning Lead
Hercules / Havas (Vivendi Group)
June 2014 to August 2016 (2 yrs 2 mos) ▪️ Remote
Mission I Build the UK localization department for a global account, from scratch.

Highlights
- Delivered over 100 TV, print, and digital assets localized for 14 global, FMCG brands
- Steered multi-market projects for brands across ENA and APAC while supervising budgets of up to £80.000
- Grew the UK team from solo project manager to team of four