👋🏻 Bio
---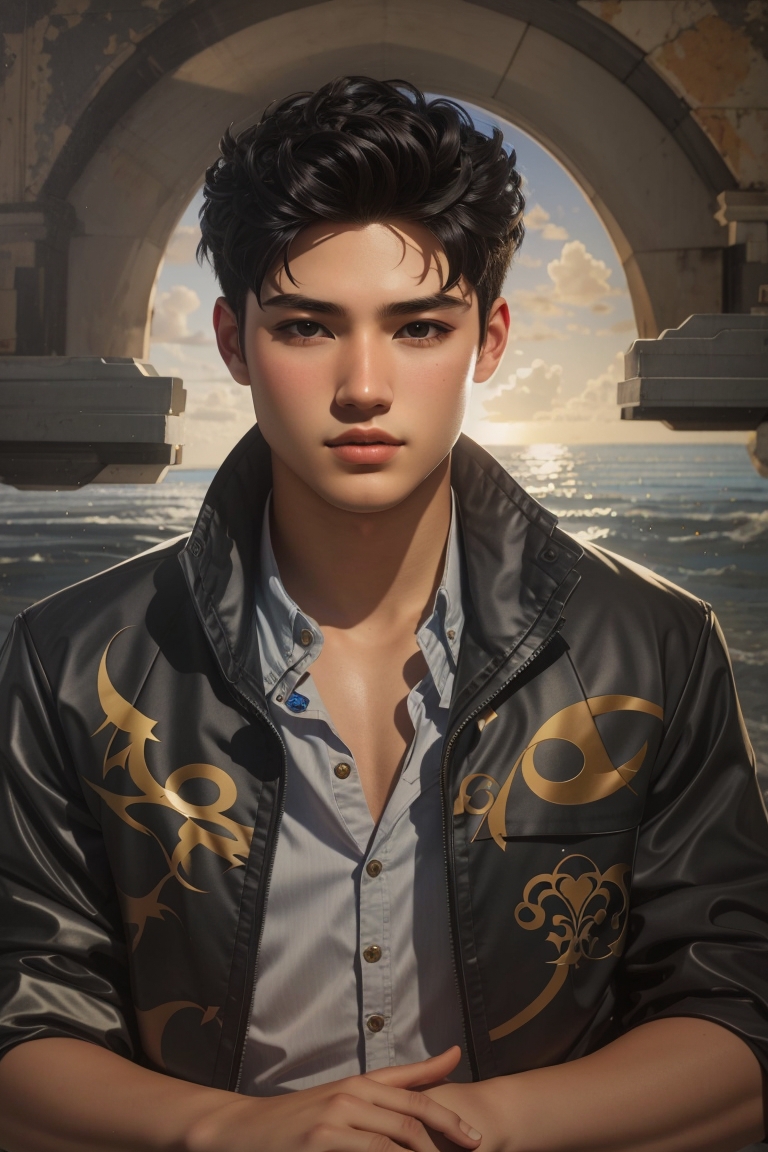 active 2 months ago
Actively looking
I am into building and nurturing a brand's online presence and engaging with its audience, managing social media platforms, cultivating online communities, and ensuring that the brand's digital footprint is positive and impactful. Key responsibilities include content creation, engagement, reputation management, and data analysis to drive brand growth and customer loyalty.
Current Location: United Arab Emirates
Languages: Arabic, English, French, Spanish
Skills:
Digital Marketing
Social Media
Content Creator
Community Manager
Writing And Research
💼 Experience
---
Content and Social Media Specialist
Bitzing
April 2023 to September 2023 (5 mos) ▪️ Freelance
Content Marketing
Content Creation
Creative Writing
Crafted compelling blog posts, articles, and social media content to effectively communicate Bitzing's key messages and resonate with the target audience.
Developed and executed successful social media marketing campaigns, resulting in a notable increase in the company's following.
Social Media Coordinator
Clubswan
January 2023 to March 2023 (2 mos) ▪️ Contract ▪️ Philippines
Content Creation
Video Editing
Copywriting
Social Media Management
Managed and optimized social media accounts on major platforms, including Facebook and Instagram.
Spearheaded successful social media marketing campaigns, driving a substantial increase in the company's follower count.
January 2022 to December 2022 (11 mos) ▪️ Contract
Content Marketing
Creative Writing
Video Production
Created captivating organic and thought leadership content across various social media platforms, including Twitter, Instagram, LinkedIn, and Discord.
Developed strategic social media marketing plans and roadmaps to drive acquisition and retention efforts.
Cultivated active and engaged social media communities by crafting unique voices for each platform.
🎓 Education & Certificates
---
Bachelor's Degree, Musicology
By University of the Philippines
June 2009 to May 2013 (3 yrs 11 mos)
Content Creation
Creative Writing
Video Production
Proposal Writing
A bachelor's degree in Musicology provided me with a comprehensive understanding of various aspects of music, its history, theory, cultural context, and analytical techniques. Cultural and social context: Musicology often explores how music reflects and shapes cultures and societies. You will study the social, political, and historical contexts in which music was created, performed, and received, helping you understand how music can be a reflection of human experiences and ideologies.

Research skills: As a musicology student, you will develop strong research skills. You'll learn how to access and evaluate various academic sources, analyze primary and secondary materials, and synthesize information to support your arguments and findings.

Critical thinking and analysis: Musicology involves critical examination and interpretation of musical works and historical contexts. You'll learn to think analytically, critically assess different perspectives, and develop evidence-based arguments.

Writing and communication: You'll enhance your ability to communicate complex musical ideas and analysis effectively through written reports, essays, and presentations. Clear communication is crucial when sharing insights with other scholars or engaging with broader audiences.

Ethnomusicology: Many musicology programs include aspects of ethnomusicology, which focuses on the study of music within specific cultural contexts. This area of study explores traditional and contemporary music from various regions and societies, deepening your appreciation for the diversity of musical expression worldwide.

Performance and practice: While not a primary focus, some musicology programs may offer opportunities for you to develop your performance skills. This can give you a well-rounded perspective on the practical aspects of music, which can be beneficial in understanding the nuances and intentions behind musical compositions.

Interdisciplinary connections: Musicology often intersects with other fields, such as anthropology, sociology, psychology, and literature. As a musicology student, you may discover how music interacts with and influences various disciplines, broadening your horizons as a scholar.