👋🏻 Bio
---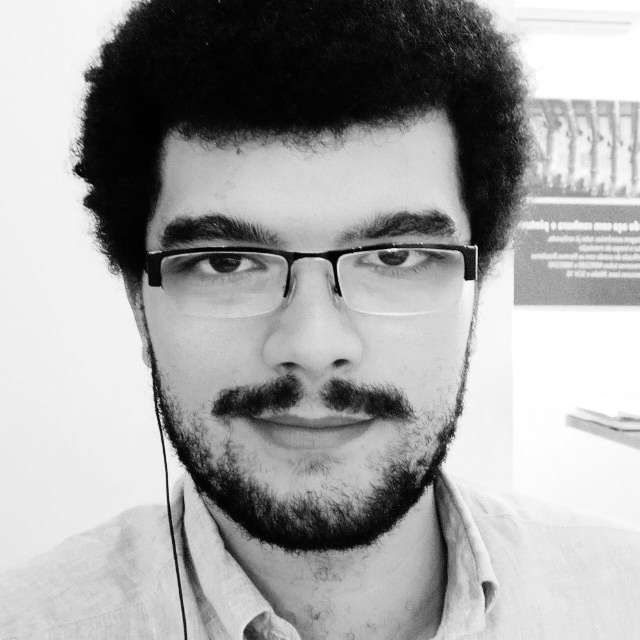 active 1 week ago
Actively looking
I've been working in crypto full-time for 1 year.
Current Location: Sao Paulo
Languages: English, Portuguese (Brazil), Spanish
Skills:
Data Analytics
Content Creation
💼 Experience
---
January 2015 to June 2018 (3 yrs 5 mos) ▪️ Part-time ▪️ Sao Paulo
Corporate remote work experience with WestRock.

Main Roles

Support for analysts and specialists; Database construction and management; Participation in project improvements; Analysis and construction of financial indicators; Tracking data journey.

During my time at WestRock, I held a position of in the Economics Analysis Department for 4 years. In this role, I was responsible for collecting, analyzing, and interpreting economic data to provide insights that informed strategic decision-making within the organization.

One of my primary responsibilities was to gather and assess economic indicators, market trends, and industry data relevant to the packaging and paper industry. I used a variety of data sources, including government reports, industry publications, and proprietary data, to compile comprehensive datasets for analysis.
🎓 Education & Certificates
---
Bachelor's Degree, Economics
By Bachelor's degrees in Economics
February 2015 to June 2019 (4 yrs 4 mos)