👋🏻 Bio
---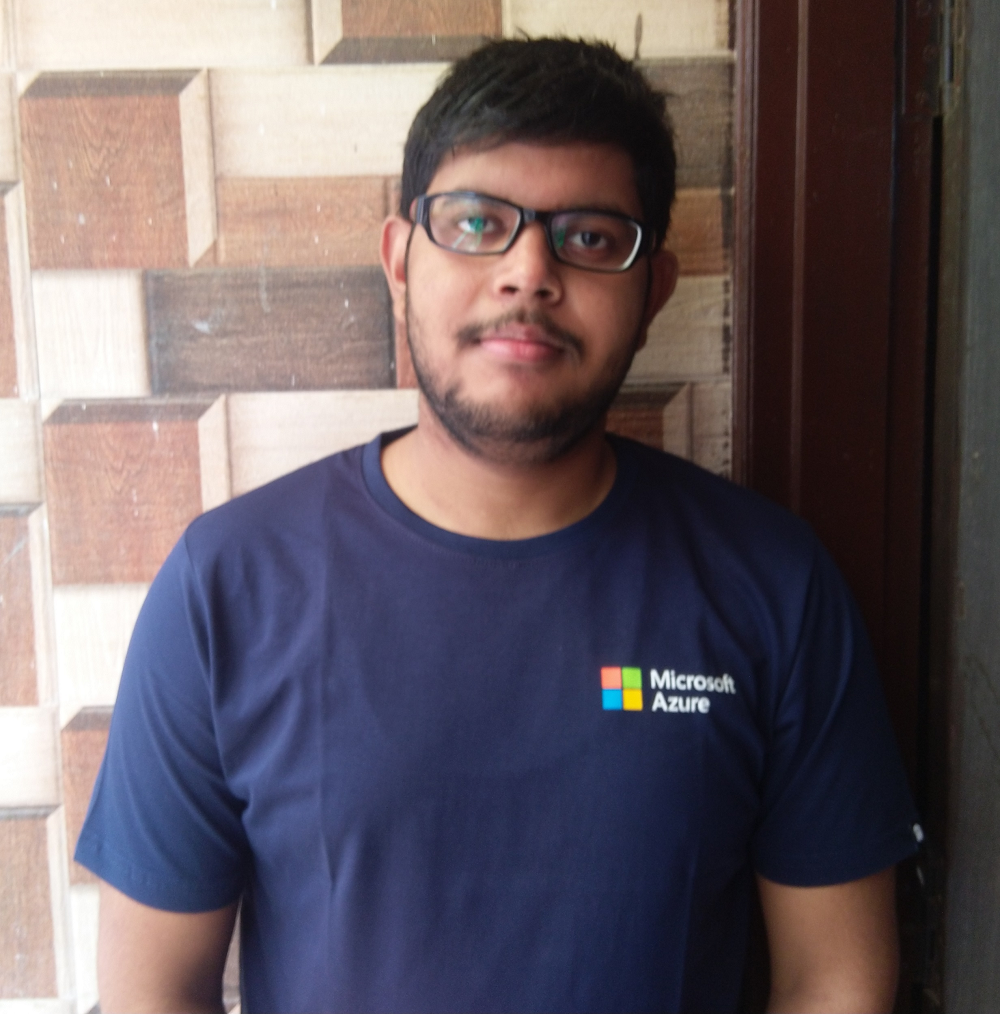 active 1 week ago
Actively looking
As a fourth-year B.Tech (CSE) student, I have honed my skills and expertise through a variety of enriching experiences. During my previous internship, I excelled in coordinating with diverse teams and stakeholders, showcasing my strong interpersonal abilities.

My proficiency in C++, C, and Java, particularly in data structures and algorithms, has empowered me to tackle complex problem-solving challenges. I am an active participant on platforms like LeetCode (https://leetcode.com/abcdeCoder/), consistently solving coding questions to sharpen my skills.

Furthermore, I am actively expanding my knowledge in the realms of machine learning and deep learning. I have a robust foundation in web development, with practical experience at Sorta Club, APTCODER (utilizing PHP, SQL, and Django), and my current role as a web developer intern at AlmaBetter (working with Data Structures, C++, and MERN stack).

My experience extends to Microsoft Azure services and a stint at the Software Development Cell, USICT. Additionally, I have been selected for Flipkart Grid 4.0 Level 2. With this diverse skill set, I am confident that I am the ideal candidate for your company.
Current Location: India
Languages: English (India), Hindi
Skills:
C++
PHP
AWS
MERN
Django
💼 Experience
---
Software developer Innten (R&D) team
Alma Better
March 2023 to September 2023 (6 mos) ▪️ Internship ▪️ Bangalore
Problem Solving
Problem Solving
Mern Stack
Django
AWS
Assist In Writing Well Designed, Testable, Efficient Code By Using Best Software Development Practices.
Assist In Creating Website Layout/User Interface By Using Standard HTML/CSS Practices.
Assist In Integrating Data From Various Back-End Services And Databases.
Assist In Gathering And Refining Specifications And Requirements Based On Technical Needs.
Assist In Creating And Maintaining Software Documentation.
Assist In Maintaining, Expanding, And Scaling Sites.
Keep Up To Date On Emerging Technologies/Industry Trends And Apply Them To Operations And Activities.
Collaborates With Web Designers To Match The Intent Of The Visual Design.
🎓 Education & Certificates
---
Bachelor's Degree, CSE
By GGSIPU ( USICT)
June 2020 to June 2023 (3 yrs 0 mos)