👋🏻 Bio
---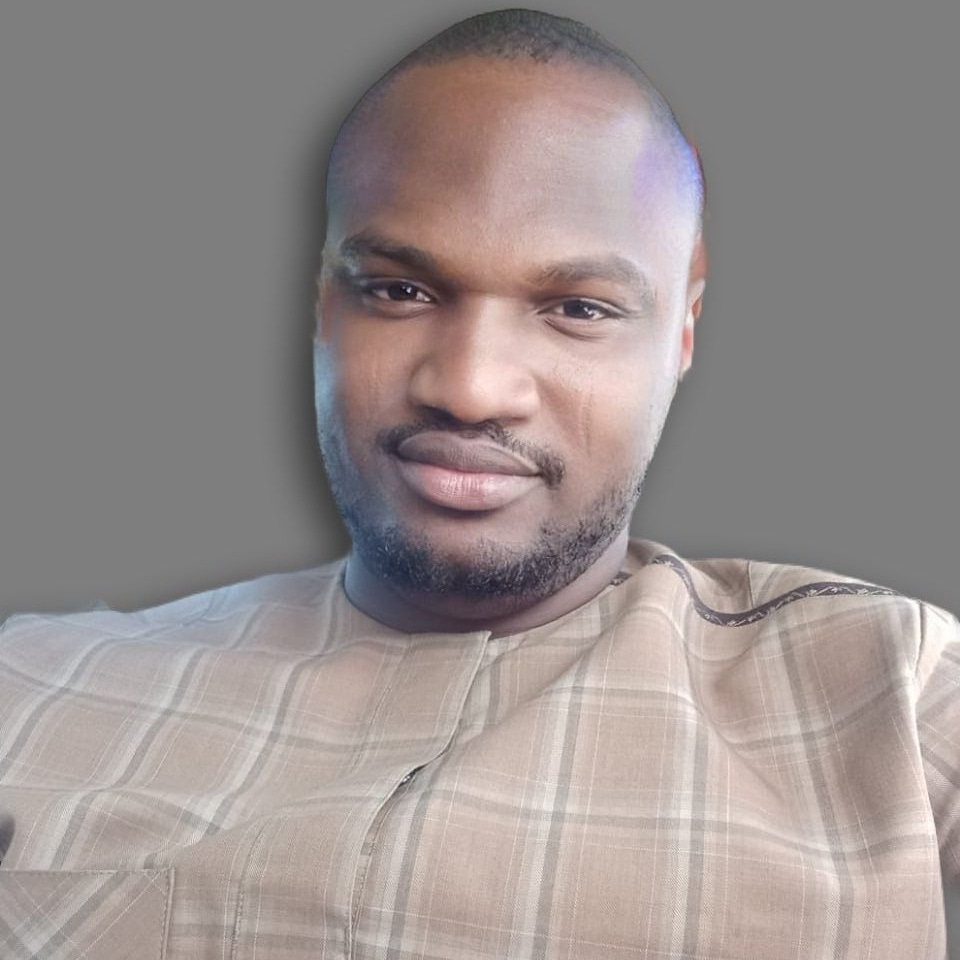 active 1 year ago
Actively looking
Damilare is a crypto enthusiast, Engager, Community Manager, Moderator, and an amazing Meme maker.

My life is based around cryptocurrency (Tokens, Coins, Nfts, and web3). With over 3 years experience in the crypto sector, I can boldly say I know the importance of communication and having actual engagement with your audience in a way that will make them trust your product and what you are bringing to the table.

I'm a strong team player, and having worked as a moderator and admin for several projects, I can work on my own and understand my responsibilities in getting tasks done irrespective of what the challenge is, is what I love, after all, if it's not challenging, it's not fun.

I'm Flexible, Multitasking, Demanding, a Complete team player, an incredible Leader, and self-critical when the need arises, 100% of commitment is always guaranteed in any project I work with, which is why I have mostly worked as a Community Manager and Moderator based on the recommendation from employers I have worked with.

Aside from being a Community Manager and builder, I'm also a professional meme maker. It's good to relax one's mind with good humor and laughs without hurting anyone, rather promoting the project in a positive way.
Current Location: Remote
Languages:
University: B.Tech, Electrical Electronic Engineering.
Skills:
Blockchain
NFT
Trading
Crypto Privacy Protocols
Communication
Defi