👋🏻 Bio
---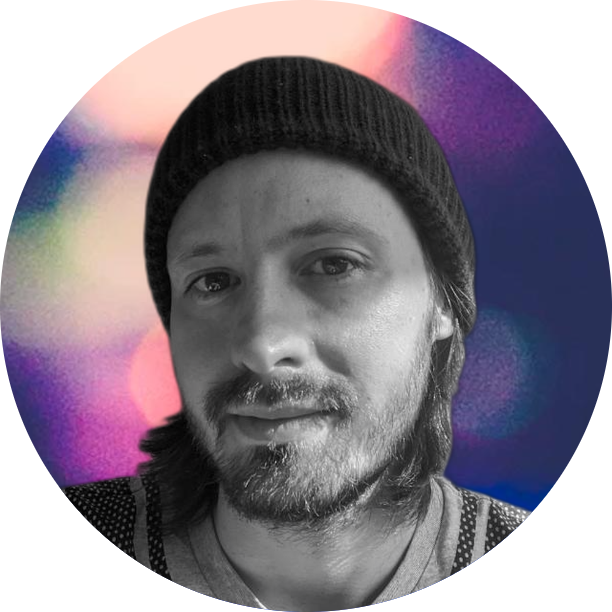 active 3 days ago
Actively looking
Portfolio: https://heitorcoragem.myportfolio.com/
With 15+ years' experience as a video editor, I offer exceptional video production services for various industries. Skilled in Adobe Premiere Pro, Final Cut Pro, motion graphics, color grading, and audio mixing. I bring your vision to life, creating promotional, training, or product showcase videos with high-quality results. Let's collaborate for a lasting impact.
Current Location: São Paulo, Brazil
Languages: English, Italian, Portuguese (Brazil), Spanish (Latin America)
Skills:
Video Production
Motion Graphics
Adobe Premiere
Adobe Photoshop
Adobe After Effects
💼 Experience
---
Leading Video Editor
Grupo Mix de Comunicação
February 2012 to March 2022 (10 yrs 1 mos) ▪️ Full-time ▪️ São Paulo, Brasil
Adobe Creative Suite
After Effects
Premiere
Final Cut Pro
Leading video editor of four TV shows: entertainment, car tv show, multi-cam interviews, news coverage and retail advertisements.
Video Editor
Indigo Produções LTDA
February 2010 to August 2011 (1 yrs 6 mos) ▪️ Full-time ▪️ São Paulo, Brazil
Adobe Creative Suite
Final Cut Pro
Apple
Color Grading
After Effects
Edited corporate and promos for companies such as Pfizer, Edenred-Accentiv, Brookfield, BRQ, Philips, Havas, Johnson & Johnson, Procter & Gamble, Whirlpool and musical clips.
🎓 Education & Certificates
---
Bachelor's Degree, Audiovisual Production
By Universidade Paulista (Unip)
January 2003 to December 2004 (1 yrs 11 mos)