👋🏻 Bio
---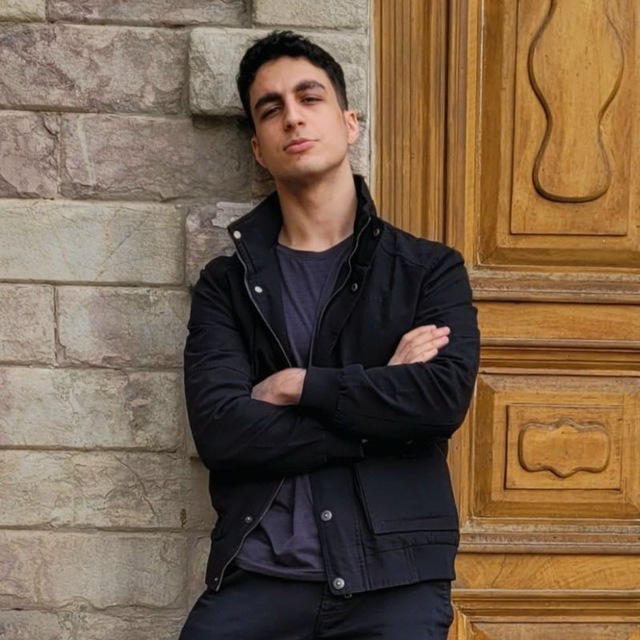 active 1 week ago
Actively looking
Visual Designer with 5 years of experience.
https://amirfarokhi.art
Current Location: Tehran
Skills:
Motion Graphics
Graphic Design
Ux/ui Design
3D Modeling
💼 Experience
---
August 2021 to September 2023 (2 yrs 1 mos) ▪️ Full-time ▪️ Tehran, Iran
I was the Design Lead at GandomKit; a designers' marketplace for icons and logos.
Visual Designer
GD10 Ventures
September 2020 to August 2021 (11 mos) ▪️ Full-time ▪️ London, UK
I was a full-time Visual Designer at GD10 Ventures; a venture capital company in web3 space.
March 2018 to May 2020 (2 yrs 2 mos) ▪️ Full-time ▪️ Canberra, Australia
I was a full-time Graphic Designer at danaXa; an Australian startup active in AI and CV fields.